You Love Your Tech, But Your Tech Doesn't Love You Back
Trust is rapidly eroding in the digital world.
Who knew a cyber insurance provider could fix it?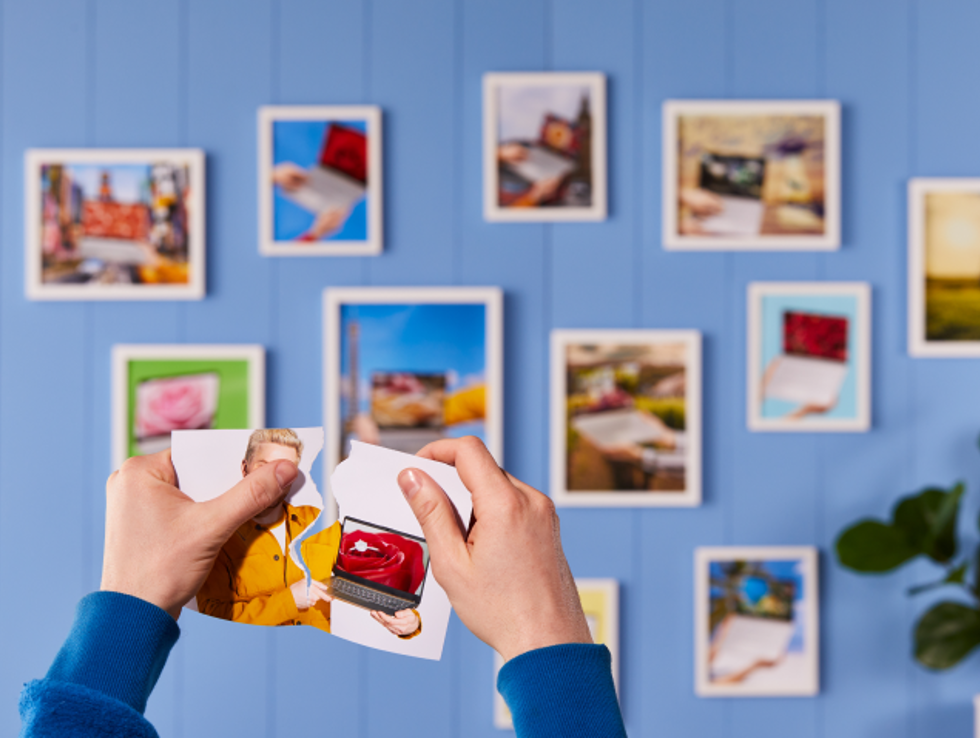 Restoring Confidence in the Digital World
Insurance + Security
There are many ways for a business to fail, but ransomware shouldn't be one. At-Bay's cyber security expertise and modern approach to risk management helps our customers prevent loss before it happens.
Discover Our Approach
Cyber Security Expertise
Cyber attacks are constantly evolving. They're difficult to predict and even harder to prevent, which is why ransomware is running rampant through the U.S. At-Bay has redesigned the insurance model to deliver security expertise and peace of mind to the businesses that need it most. Our in-house team monitors for many known vulnerabilities and shows businesses how to address the security issues we identify.
Read About Our Security Reports
Successful Track Record
Through a combination of technical underwriting and active risk monitoring, At-Bay policyholders experience 5x fewer ransomware incidents than industry average.
Download The Report
Leading By Example
We're constantly working to help At-Bay customers improve their cyber security practices and keep businesses secure.
What's Your Cyber Risk?
Quickly determine your financial exposure to a cyber attack with our Data Breach and Ransomware Cost Calculators.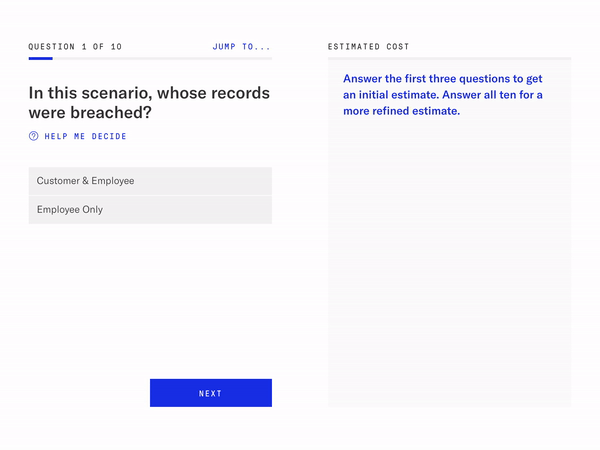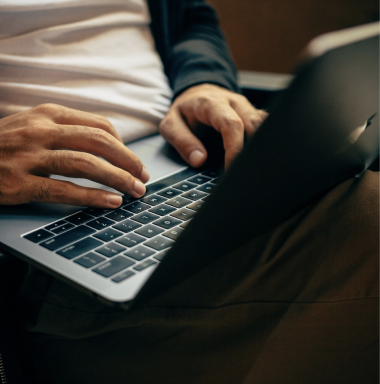 Help Us Reimagine Insurance for the Digital Age
We combine world-class technology with industry-leading insurance to help businesses meet cyber risk head-on. Our team boasts many backgrounds and skills, all working together to redefine what it means to be an insurance provider.