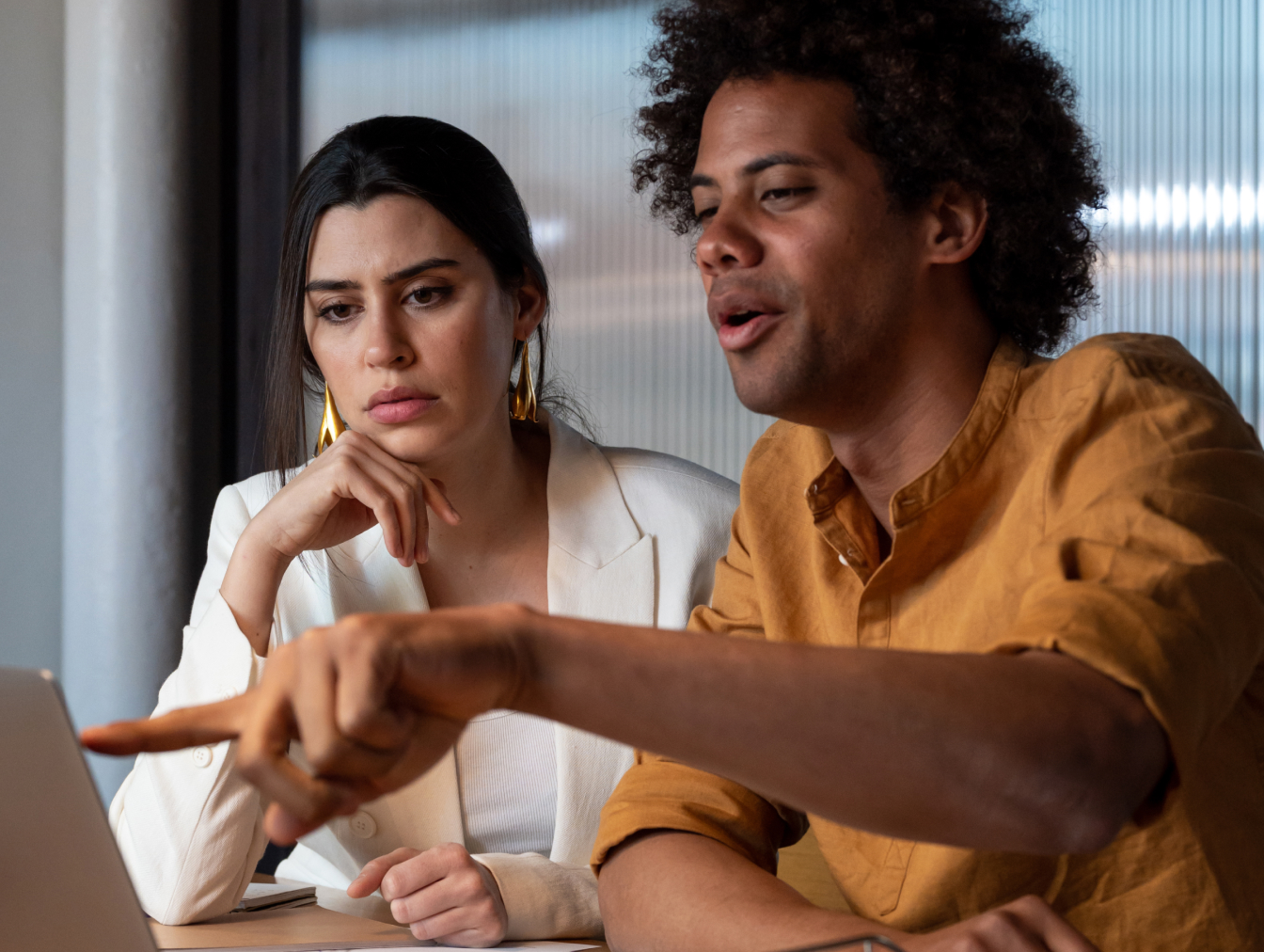 At-Bay Stance
Managed Detection and Response
Making enterprise-level security more accessible to businesses large and small
Top-tier technology that exposes cyber threats
Our MDR services can help you upgrade from legacy antivirus solutions to enterprise-grade security controls. Reduce your time to detection and get access to next-gen threat intelligence and forensic data.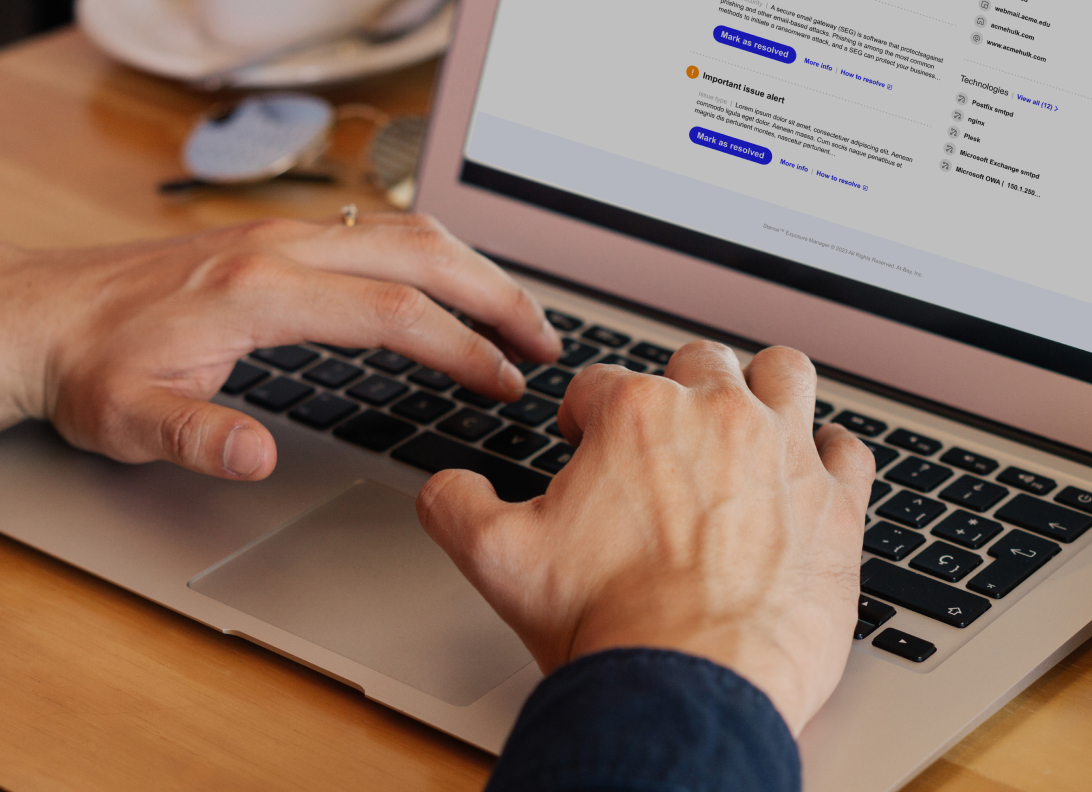 Security experts who do the hard work for you
At-Bay Stance MDR upgrades your security to sophisticated endpoint protection, monitored 24x7 by our expert Security team.* Get the tedious monitoring work done for you at a fraction of the cost of an in-house team.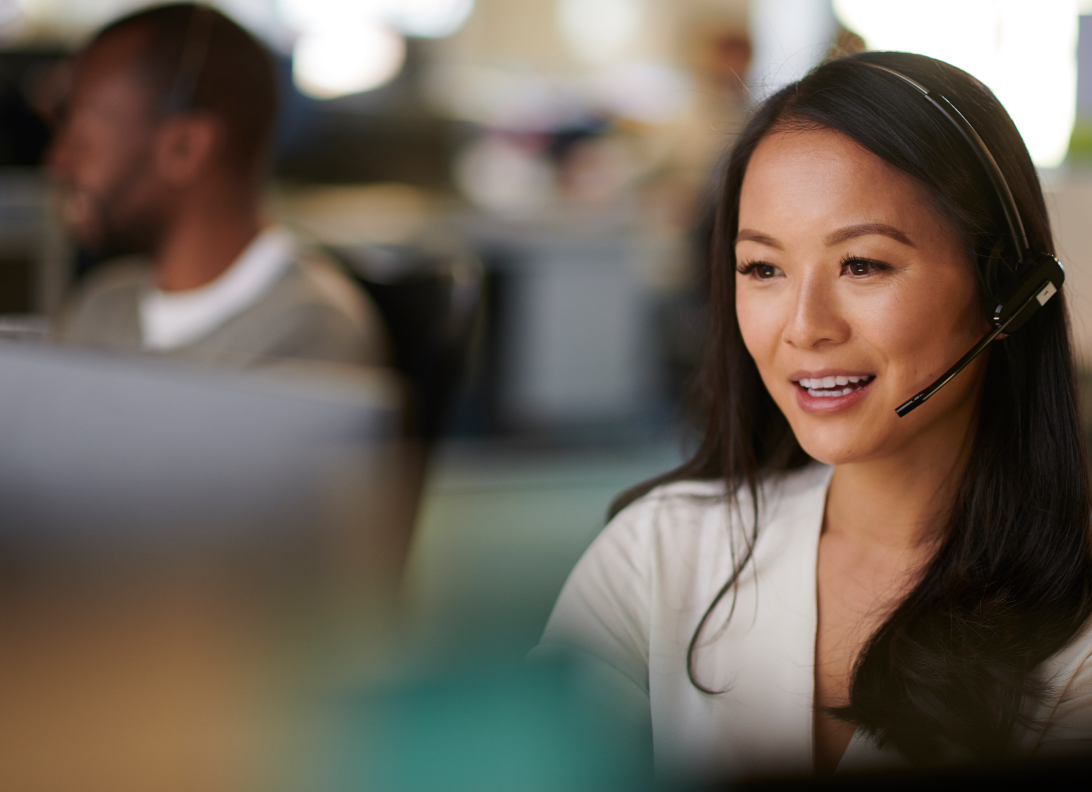 Stalwart security that doesn't break the bank
Running your security program yourself takes resources away from driving business growth. We take that burden off your plate so you get an exceptional security service that fits your budget and potentially saves you money on your cyber insurance premiums.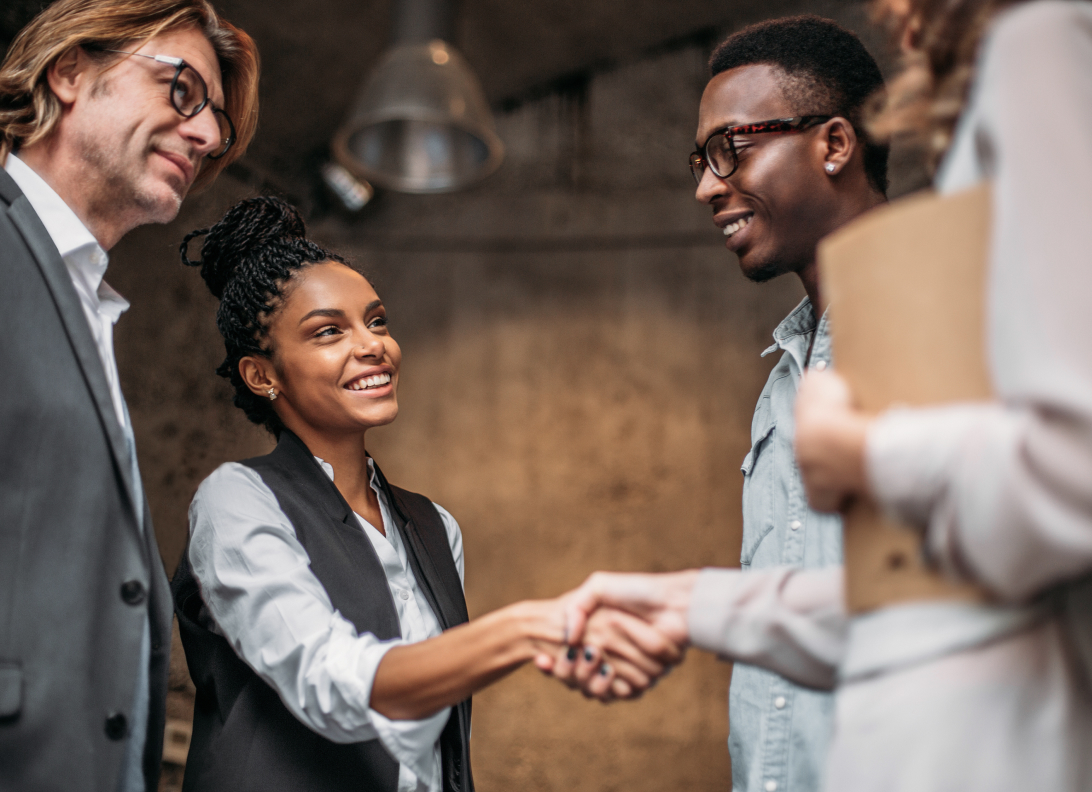 Insurance + security are better together
At-Bay combines world-class cyber security technology with industry-leading insurance to offer end-to-end prevention and protection for the digital age.
Get early access today

Stay informed
Read the latest from our Knowledge Center to keep pace with security trends and developments.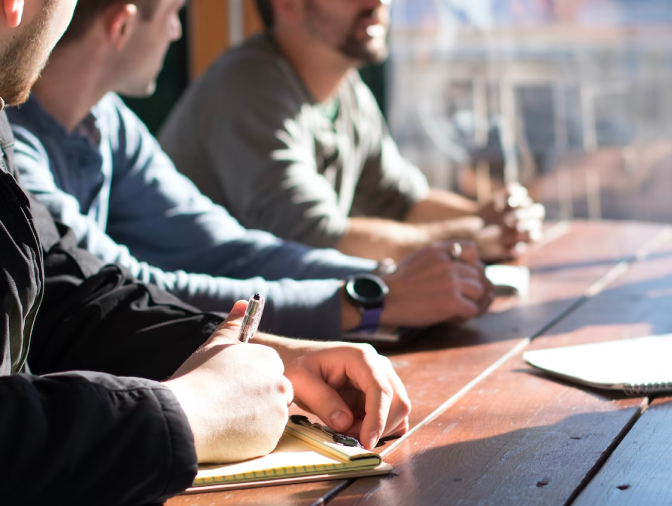 Top-shelf security that fits your budget
Ready to get more out of your security budget? Join the Stance MDR early access program.