Technology Built for Brokers
The way it's always been done isn't good enough anymore. We are dedicated to bringing the best of modern technology to the business of insurance, helping you do your job better, faster and easier than you ever imagined.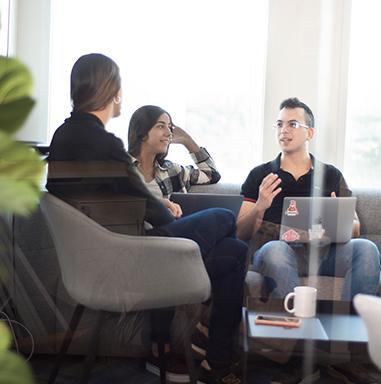 Instant Quotes
Thanks to our automated underwriting technology, you can get bindable quotes in seconds, with fully customizable sub limits and retentions. The Platform is available to quote companies with revenue up to $100 million for Cyber and $25 million for Tech E&O.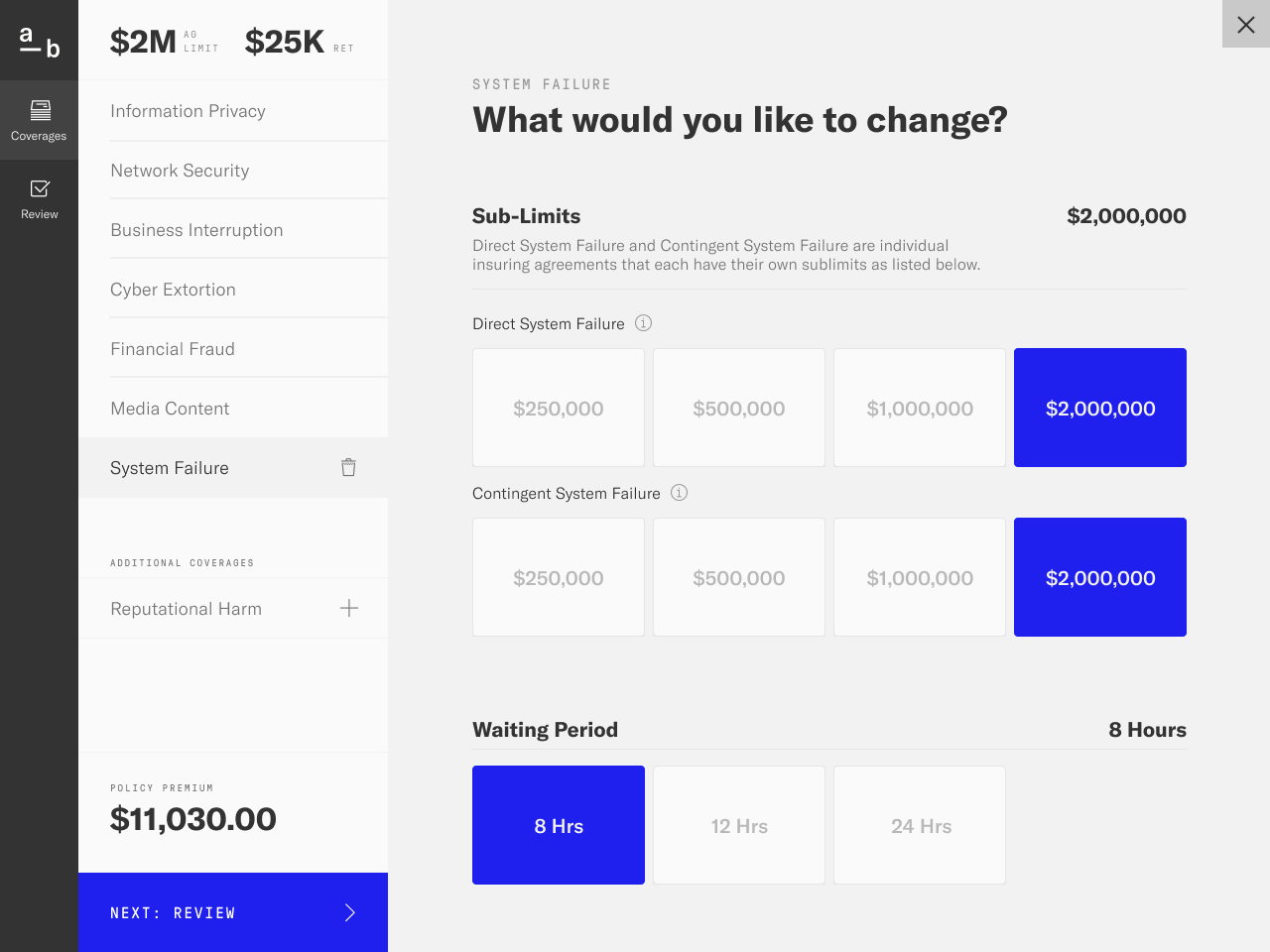 Clear, Actionable Security Insights
With every quote, we offer clear and actionable security insights to help your client avoid loss.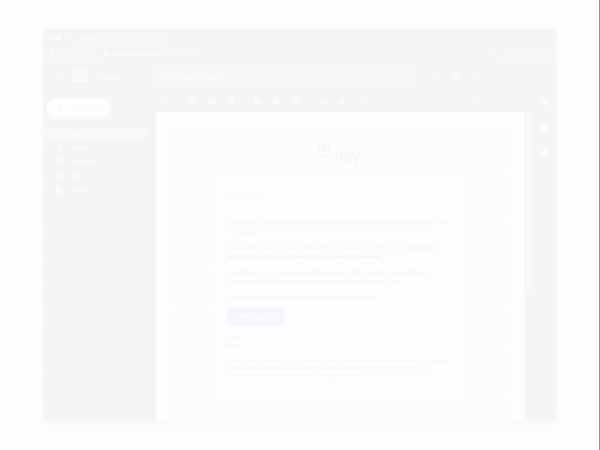 Give Your Retail Brokers Self-Service Access
The broker platform can reduce the back-and-forth between you and your retail agents. Customize the platform with your brokerage's brand, then simply send agents a link and let them handle the rest.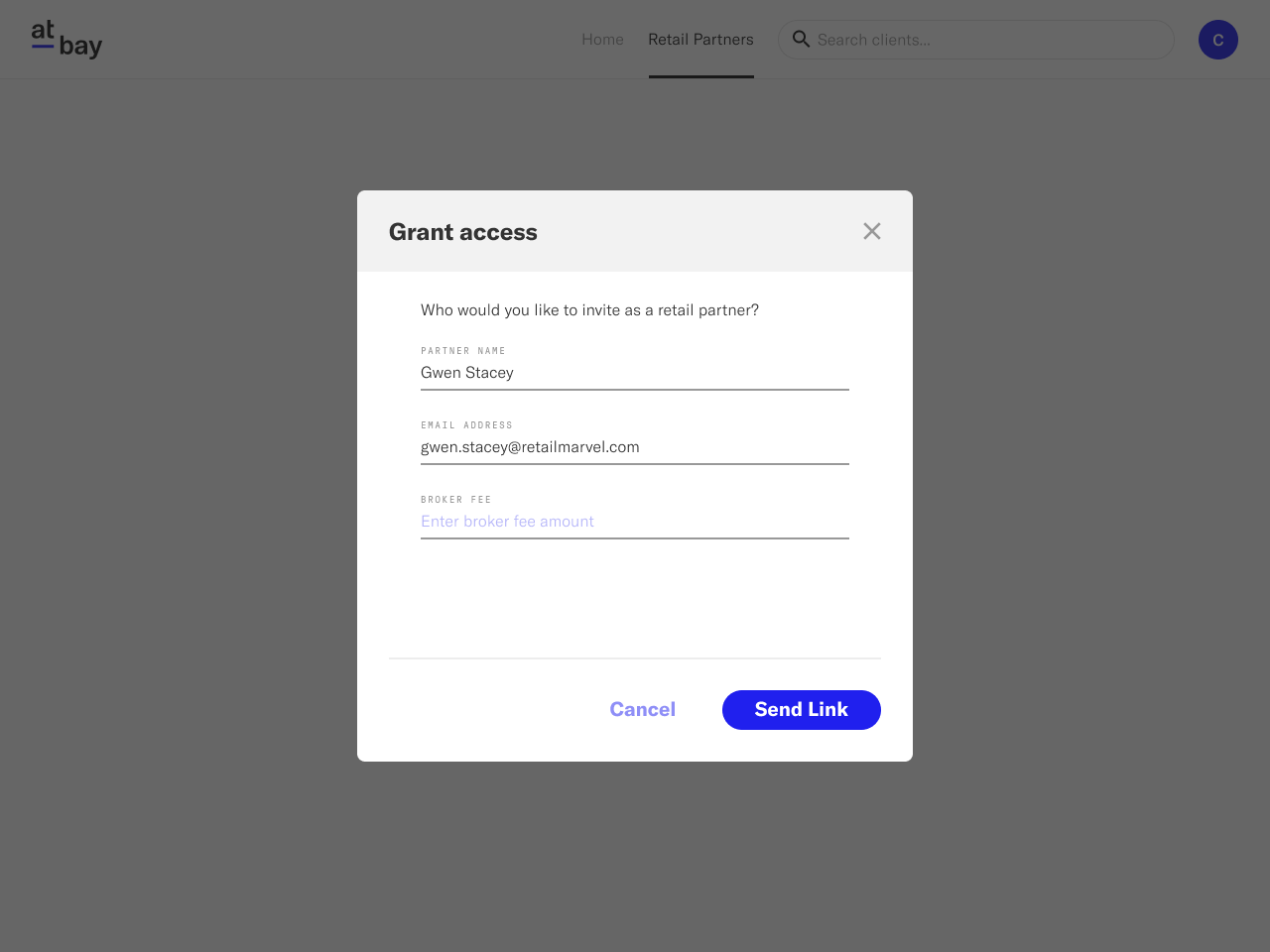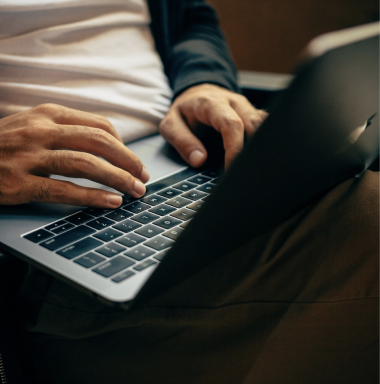 Sign Up for the Broker Platform