At-Bay Stance
Security so good, it's insurance
A managed risk solution that reduces cyber risk exposure
We watch your back so you can run your business
At-Bay Stance™, the world's first InsurSec solution, keeps you ahead of the game by identifying, prioritizing, and mitigating threats as part of your insurance policy. Our holistic approach to security means that your insurance policy actively helps make you safer.
InsurSec is the reinvention of cyber insurance + security
Read more
At-Bay Stance Managed Detection and Response
Best-in-class endpoint detection and response combined with 24x7 monitoring by our skilled Security team.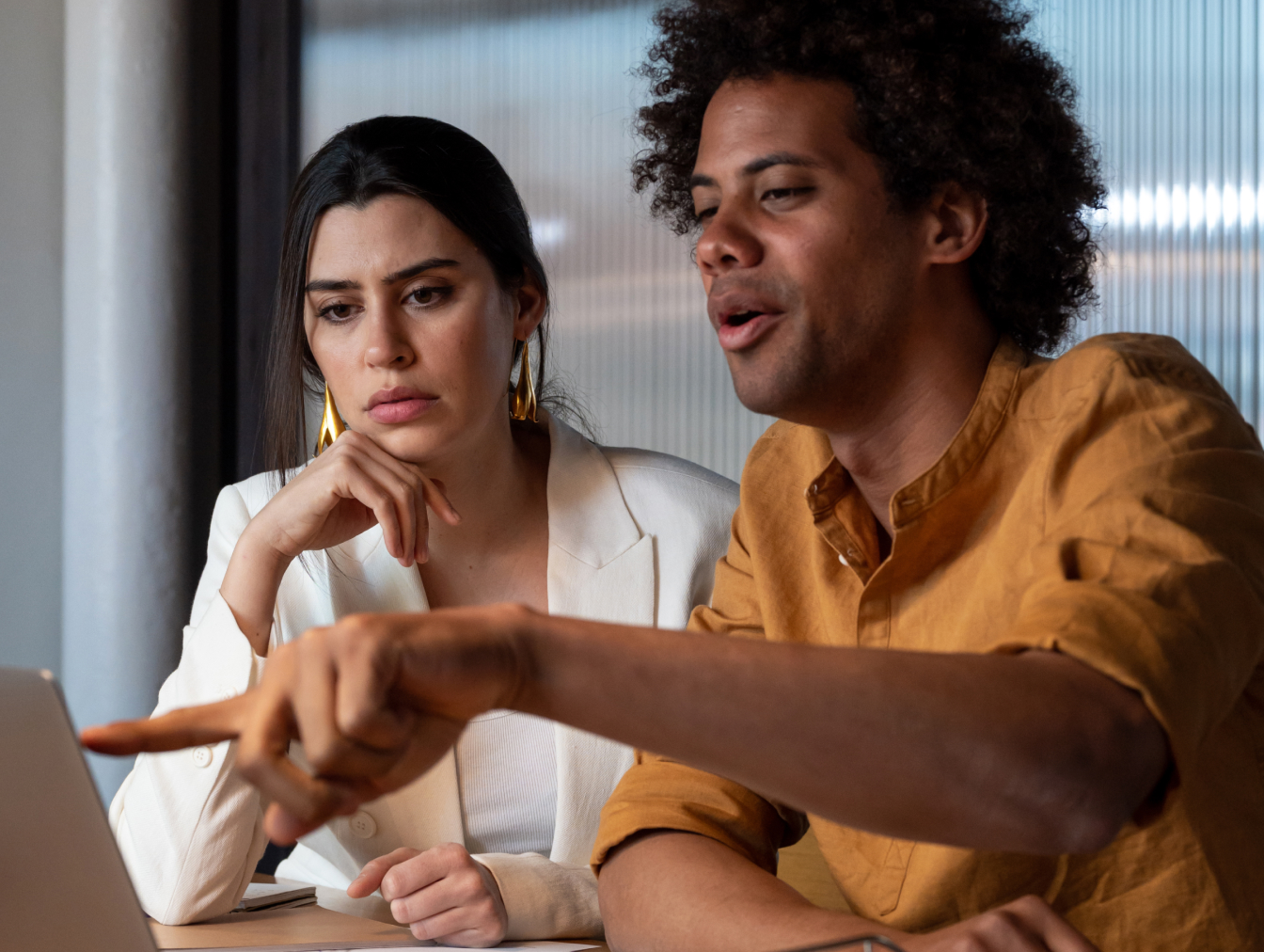 At-Bay Stance Exposure Manager
Prioritize, understand and manage your cyber risk from every angle. Focus on actions that move the needle.
At-Bay Stance Managed Security
Top-notch, on-demand experts to help you build the right security posture and keep you safe from today's cyber threats.
More ways we protect policyholders
At-Bay provides access to partners who can improve your security posture, as well as an in-house incident response team to get policyholders back on their feet in the event of an incident. 
At-Bay Security Partner Network
World leaders in cybersecurity and technology. Ready to work for you.
Learn more
At-Bay Response & Recovery
Our digital forensics and incident recovery experts are integrated with our claims process to quickly get your business back on track if a breach occurs.
Learn more
What's your cyber risk?
Quickly determine financial exposure to a cyber attack with our data breach and ransomware cost calculators.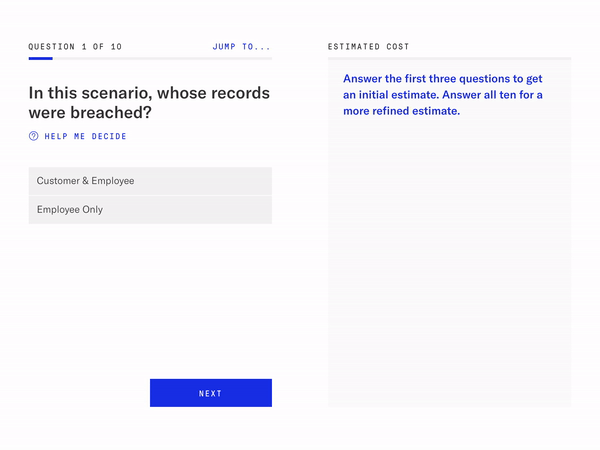 Active risk monitoring
We employ active risk monitoring to watch over your business and help you stay secure year-round. If a new vulnerability is identified, we reach out with actionable measures to swiftly mitigate the risk.
Find out how it works