A New Insurance Company for a New Age

Businesses of every size, in every industry, are increasingly dependent on technology. For all of the benefits innovation brings, the digitization of the economy also creates risk at a magnitude never previously imagined. This new risk is complex, and it's constantly evolving. The old way of managing risk doesn't cut it in the digital age.
We designed At-Bay from the ground up to help businesses meet digital risk head-on. By combining world-class technology with industry-leading insurance expertise, At-Bay offers clarity and confidence to businesses in the digital age. We believe that every business, big or small, when empowered to understand and manage risk, can thrive in a digital world.
We address digital risk in a way that everyone, from brokers and business owners, to CISOs and CFOs, can all understand. We question, analyze, and monitor the risk of every company in our portfolio—not just once, but continuously—so we can educate, advise, and support our brokers and our insureds throughout our partnership. Because digital risk never rests, and neither do we.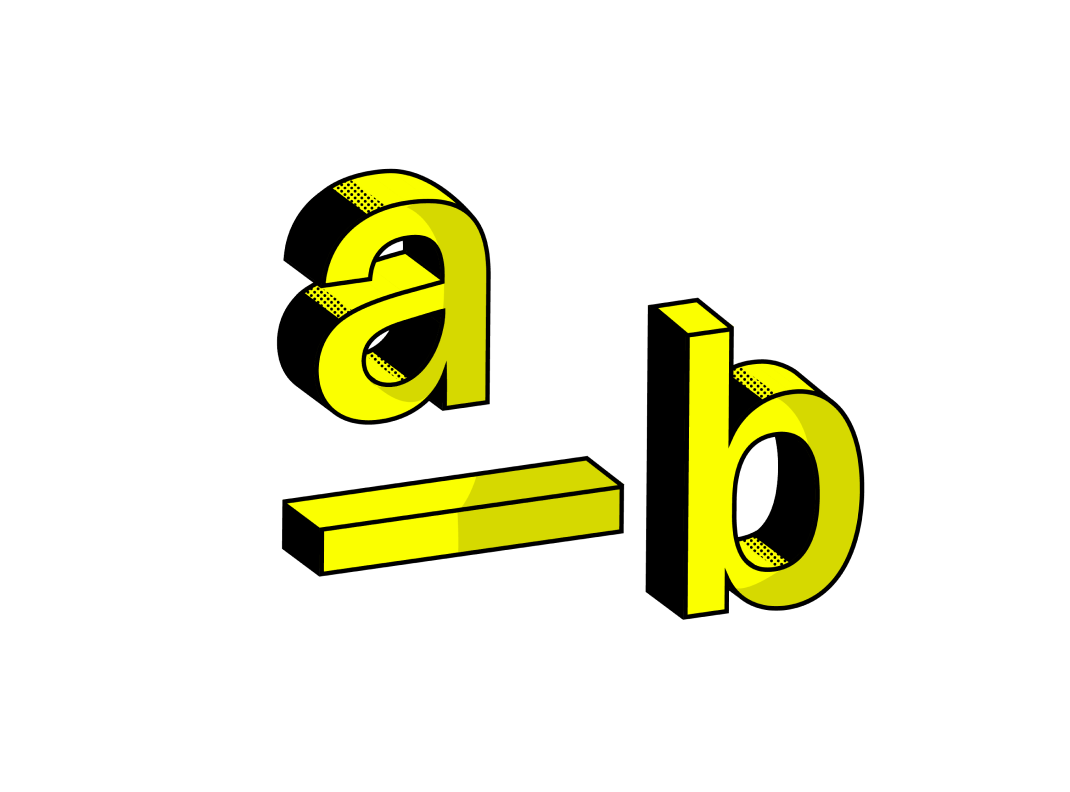 The At-Bay Team
Technology meets insurance.
The Company We Keep
Insurance Partners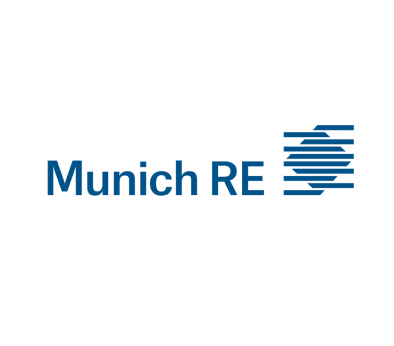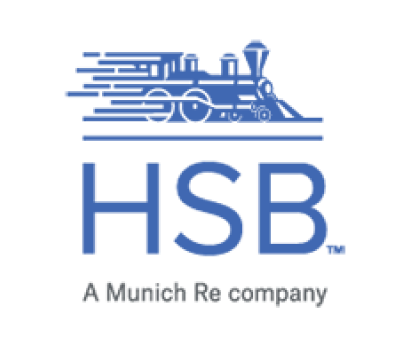 Investors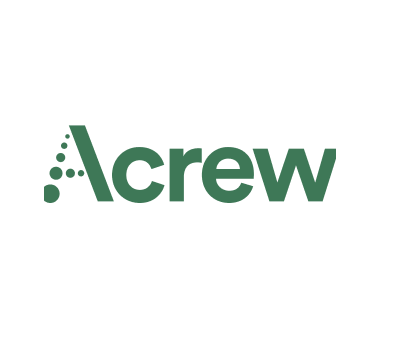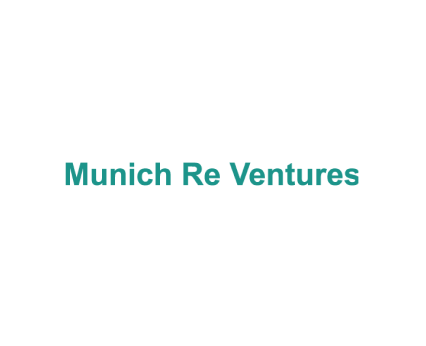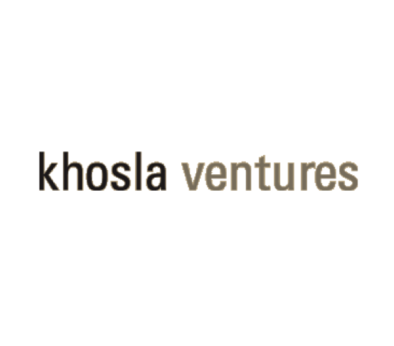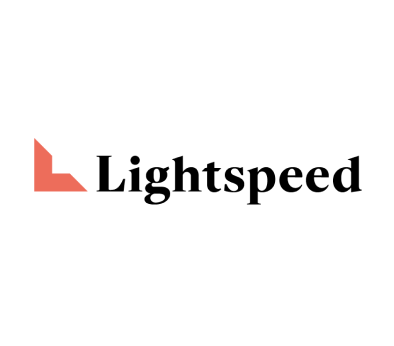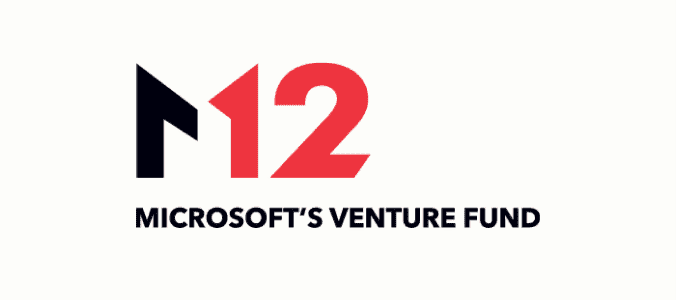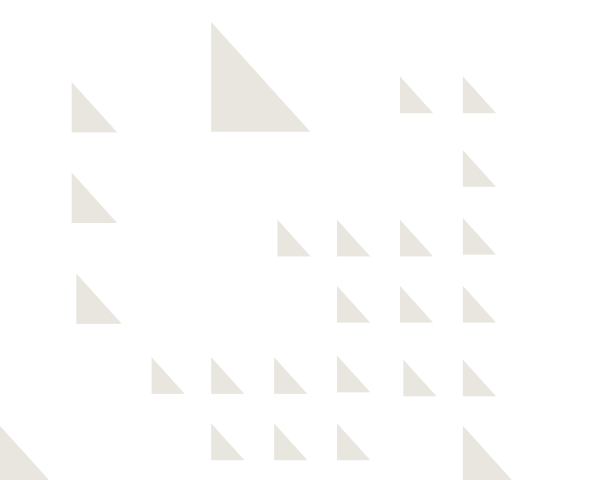 A Global Team with a Local Mission
With headquarters in San Francisco, R&D in Tel Aviv and regional underwriting offices across the U.S., we are everywhere you need us to be.
United States
San Francisco
116 New Montgomery Street
Suite 250
San Francisco, CA 94105
Mountain View
196 Castro Street
Suite A
Mountain View, CA 94041
International
Tel Aviv
Menachem Begin 132, Azrieli
Triangle Building, Floor #30
Tel Aviv, Israel
6701101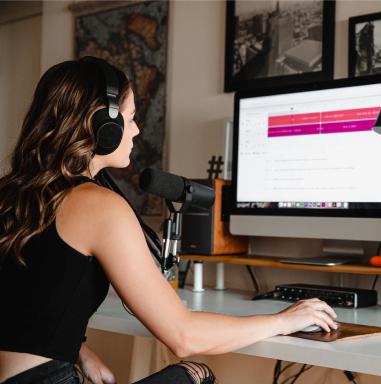 Help Us Redesign Insurance