Help Us Reimagine Insurance for the Digital Age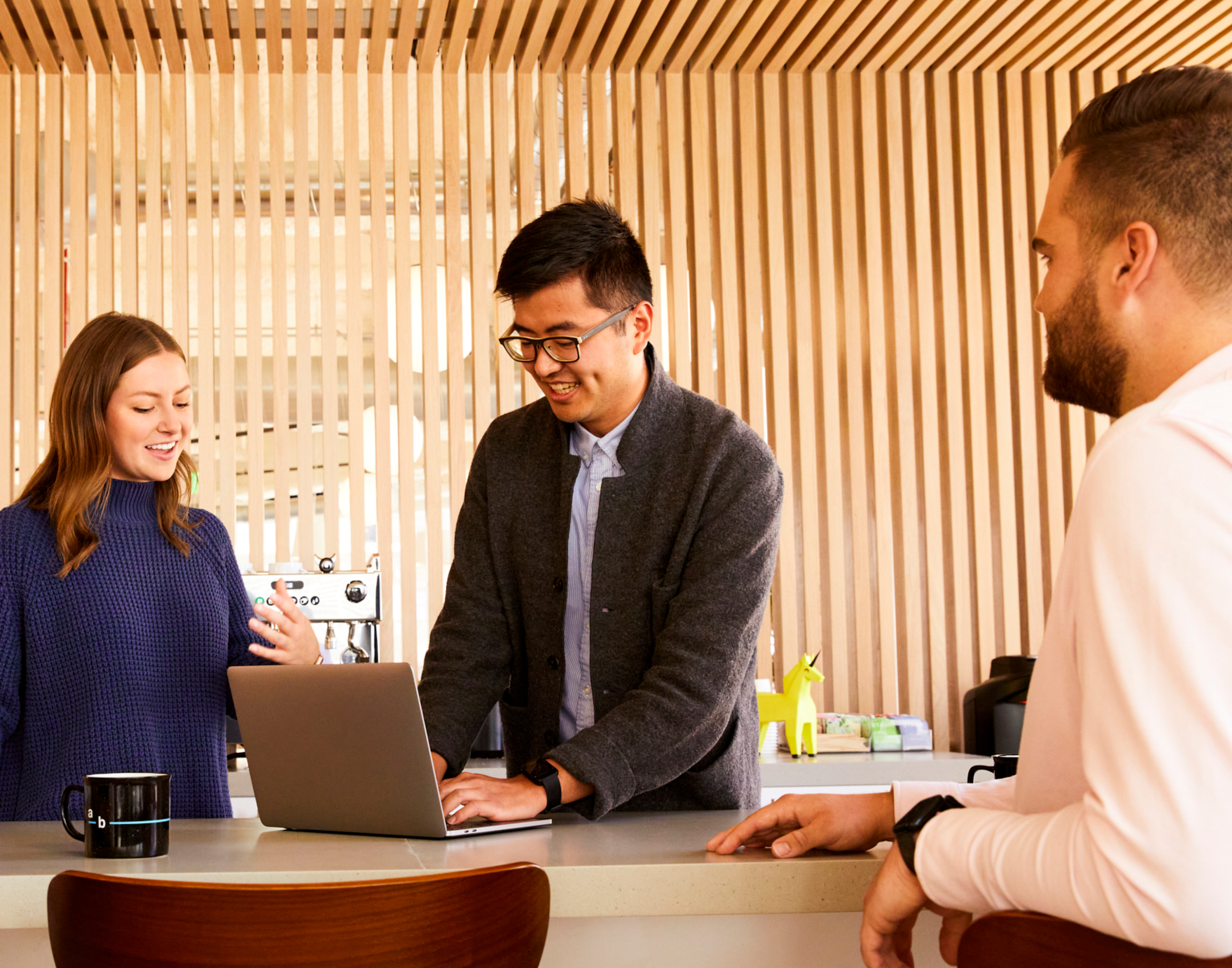 We are working to keep digital risk at bay.
Your expertise can help.
We are a team of underwriters, developers, business and product leaders, analysts, and designers building a new insurance provider for the modern world. Businesses of every size, in every industry, are increasingly dependent on technology. For all of the benefits innovation brings, the digitization of the economy also creates risk at a magnitude never previously imagined. Solving this risk is a really big, complex problem. We need people willing to think outside the box to push an aging industry forward, who aren't afraid to roll up their sleeves and get to work.
View Jobs
Life at At-Bay
We empower everyone to take ownership, embrace creativity, and encourage ambition to try new things. We care about each other deeply, we support and promote one another—and have fun while we do it.
"Even though I work with so many intelligent people, there are no egos here. Everyone is always super helpful and open to input!"
---
Zankhna Kapadia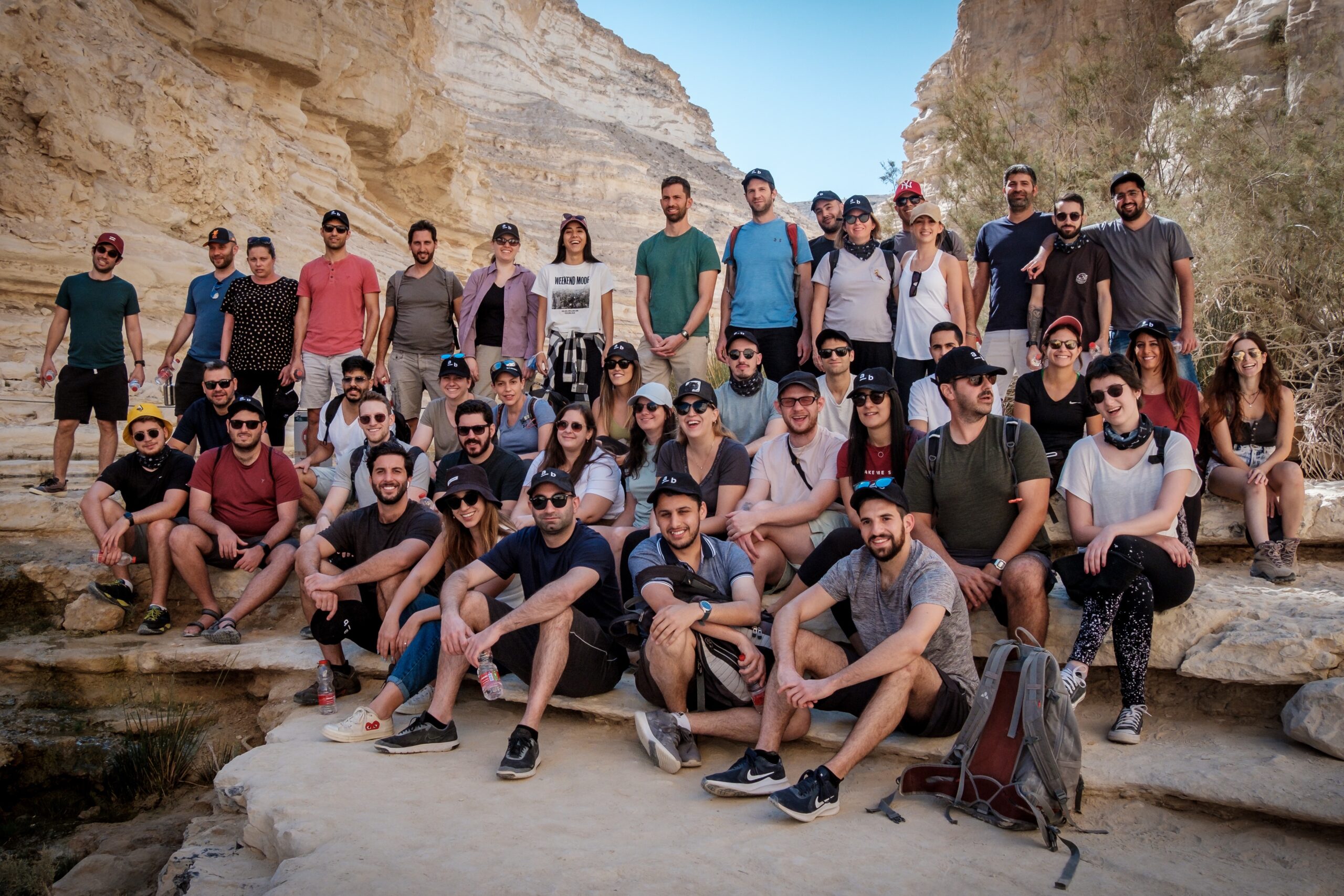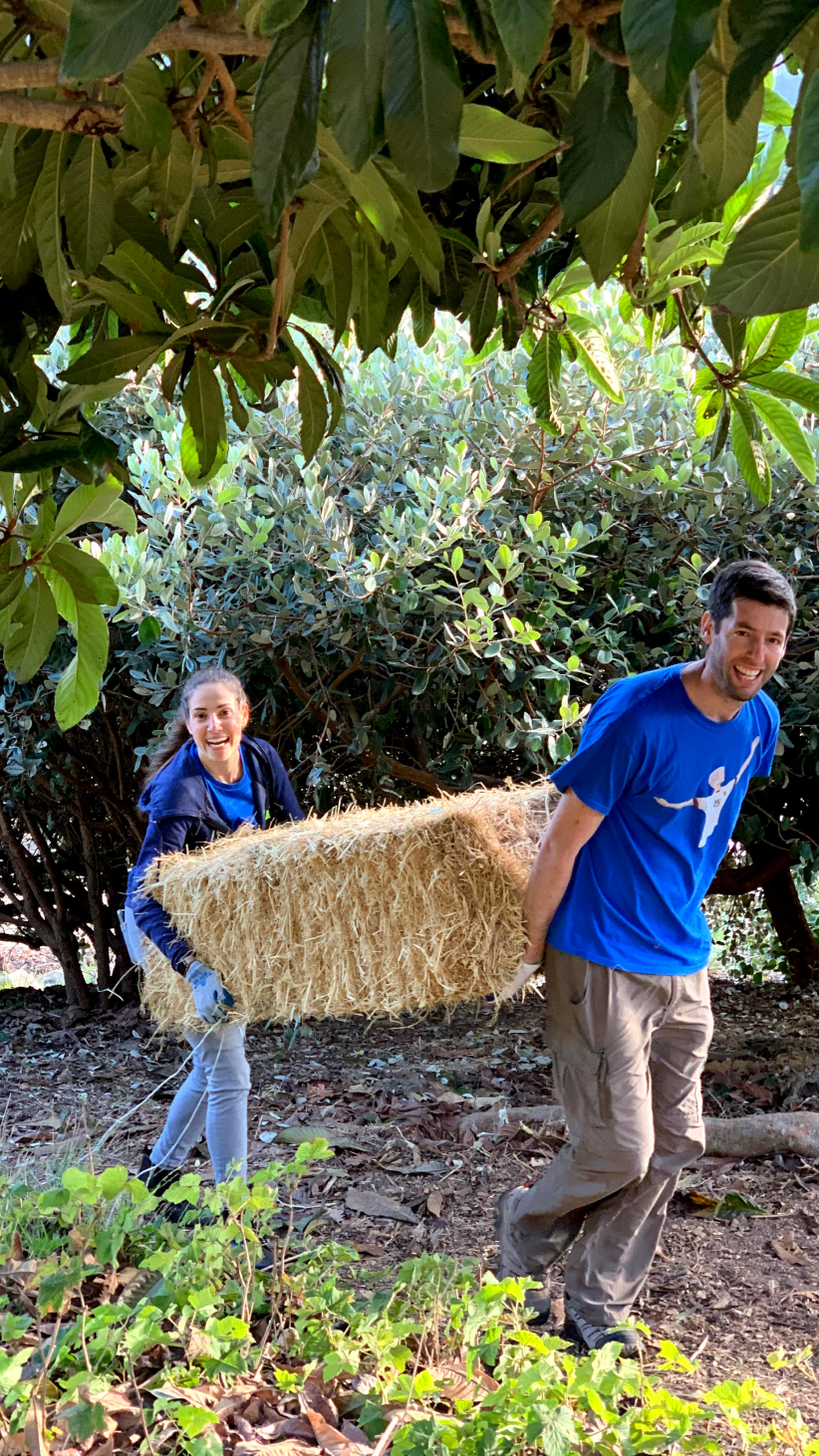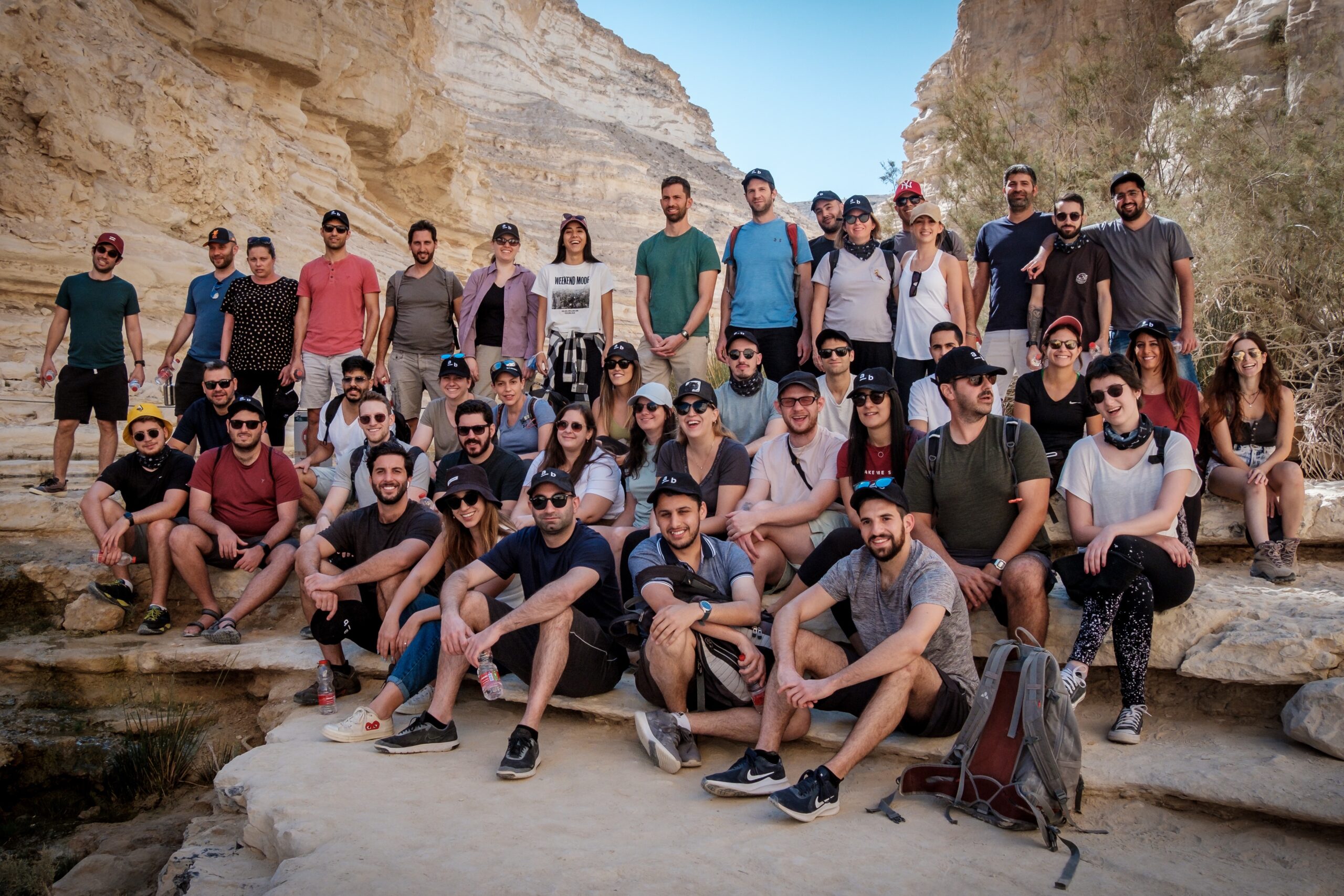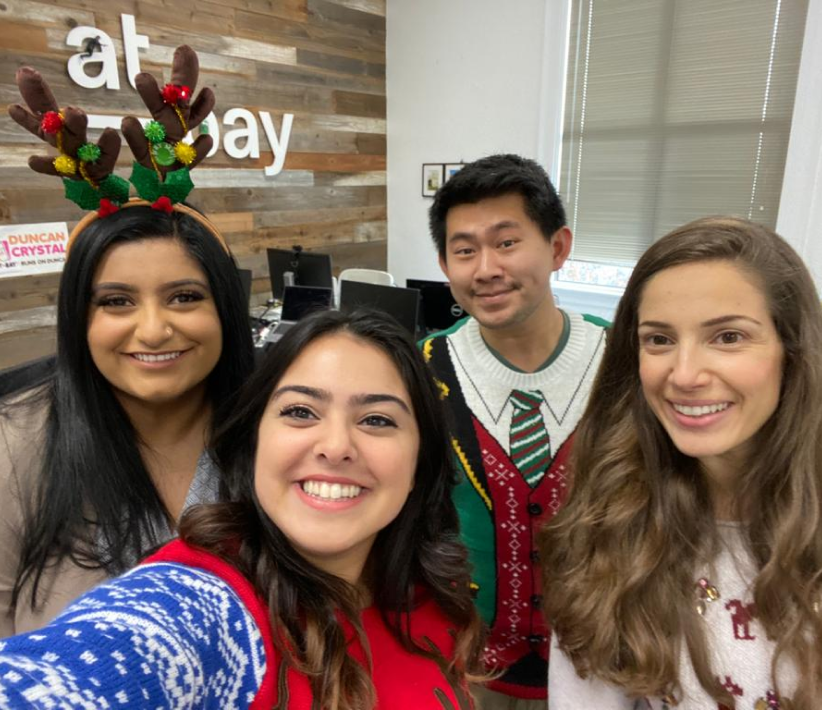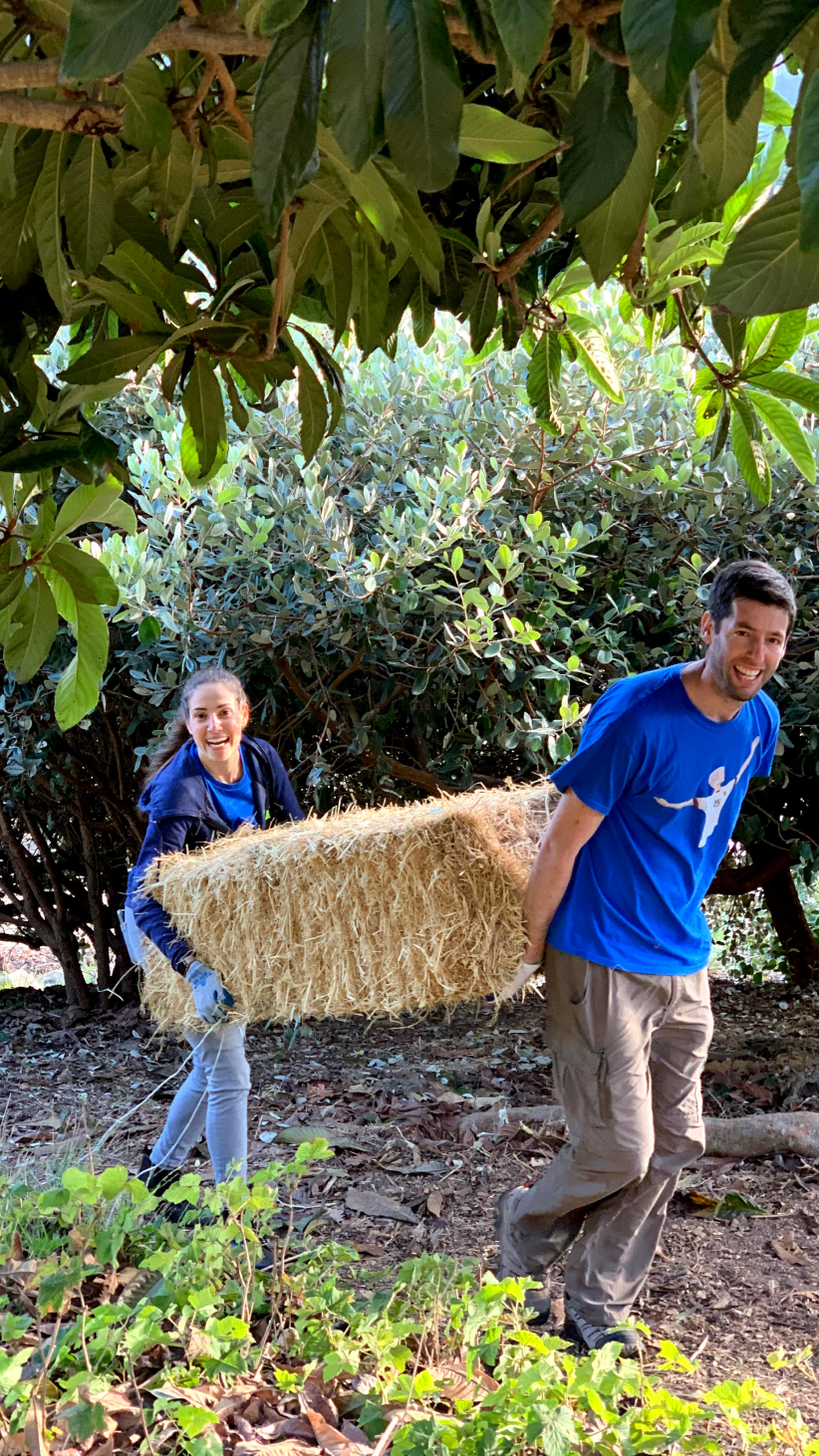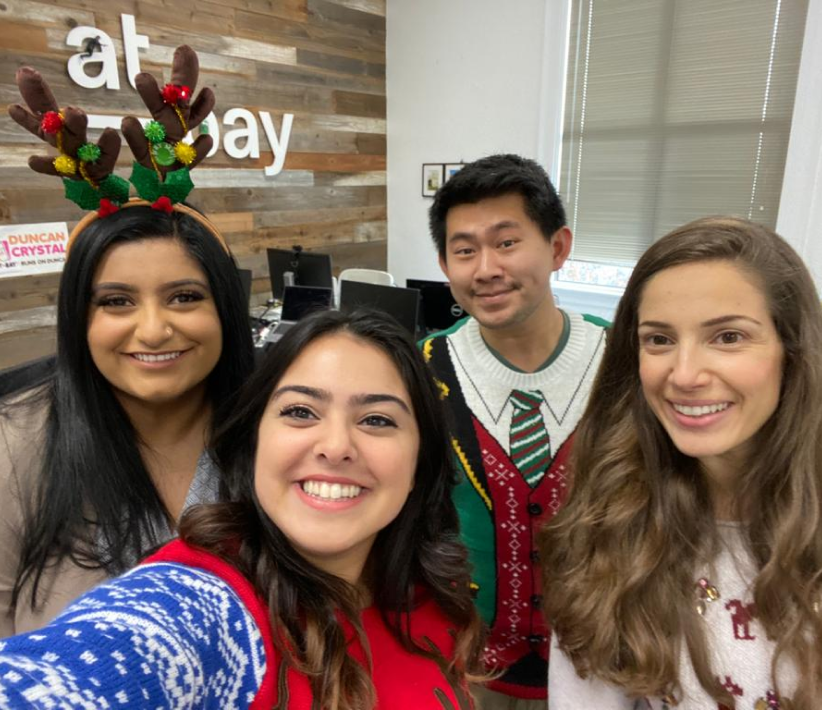 "Working alongside such a smart and talented group of individuals in an inclusive environment ensures my opinions are valued, and I continue to learn everyday."
---
Jeff Lai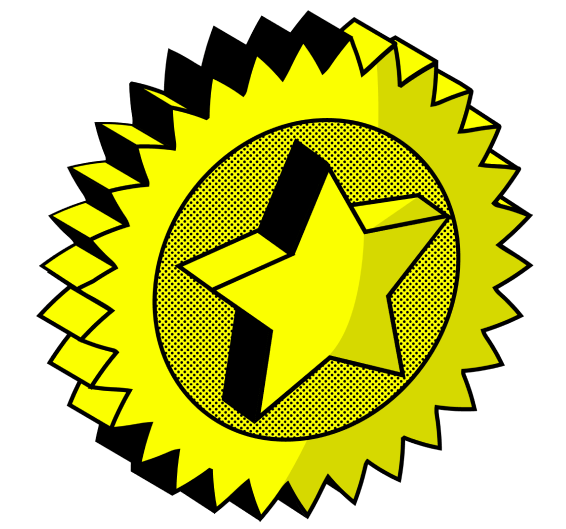 How we do it
We Inquire
We're curious and advocate for continuous education and learning. Like any product we invest in, we invest in the growth and development of our teams. Experimentation, iteration, and collaboration is in our DNA.
We Aim High
We have a once in a lifetime opportunity to change an industry over a century old. Our aspirations are high, yet with the team we're building, achievable.
We Work Together
We are a team. We are a community. We are a group of people dedicated to a single vision. While consensus is not always necessary to move forward, empathy, thoughtfulness and active collaboration is.
We Care
We care about the company, and its success, but more importantly, about our community. We come from different backgrounds and thrive on different perspectives and experiences. Our people are our competitive advantage.
Benefits
Health, Dental, And Vision
20 Days Paid Vacation
401k / Retirement Plan
Paid Parental Leave
Quarterly wellness days & mental health resources
Flexible Working Hours & Remote Work
Investment in learning & development
Life Insurance & Disability