Let's Build Something Together
If you're also working to move insurance into the digital age, we want to partner with you.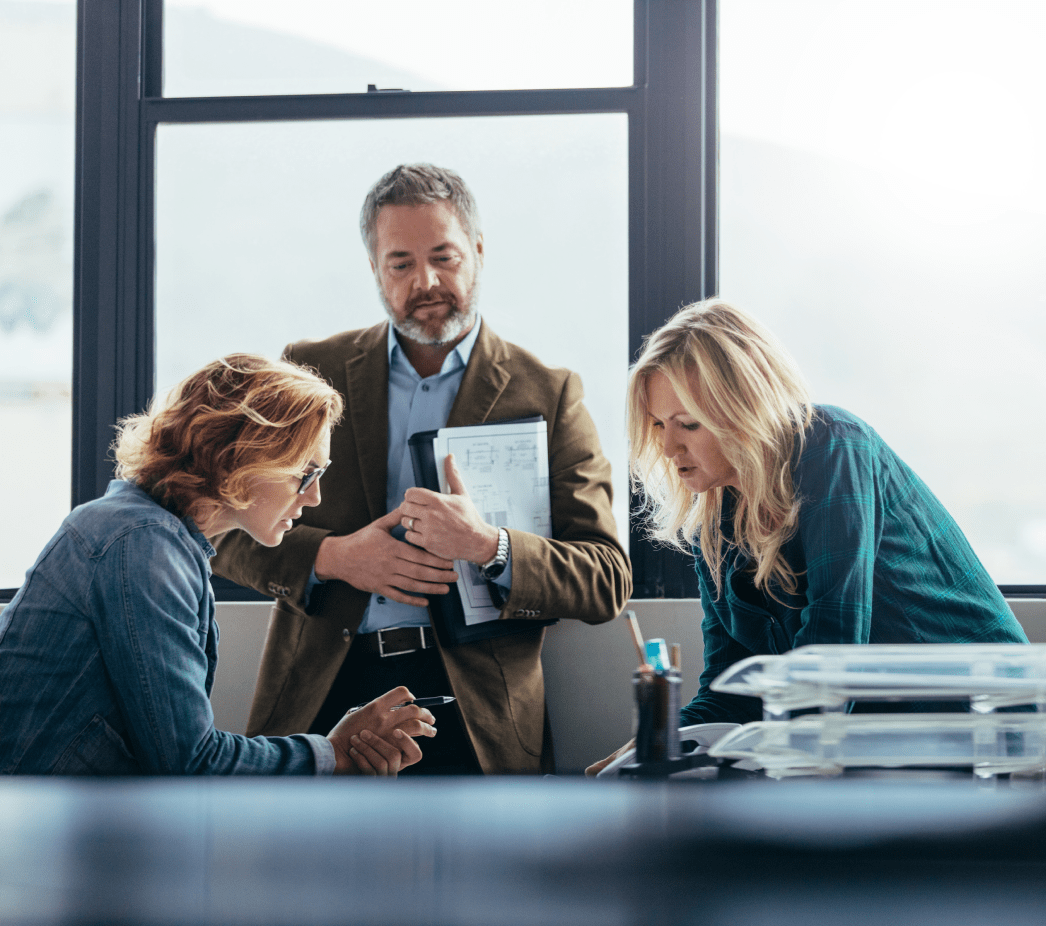 Our Partners
Broker Platforms
If you are a technology driven brokerage, or a technology company that serves brokers, we can integrate directly with your platform to enable your user to instantly quote and bind insurance.
Enterprise Technology Companies
Insurance complements enterprise technology and services by increasing the value of your product and deepening your relationship with your customers.
Associations
Members of professional associations have unique insurance needs. We work with you to create tailored coverage and an effortless purchase experience for your members.
Beyond The Basics
Our active risk monitoring services are included with every policy sold through partner platforms, at no additional cost. As an insurance company founded by cyber experts, At-Bay wants to help you prevent loss before it ever happens.
The At-Bay API
At-Bay's REST API enables partners to generate quotes automatically for organizations up to $100 million in revenue.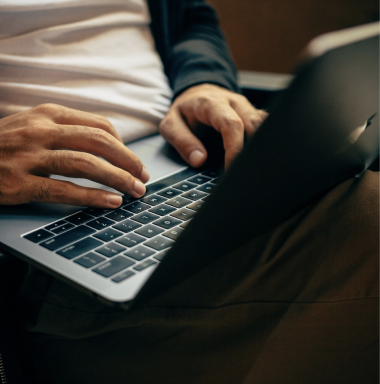 Help Us Redesign Insurance