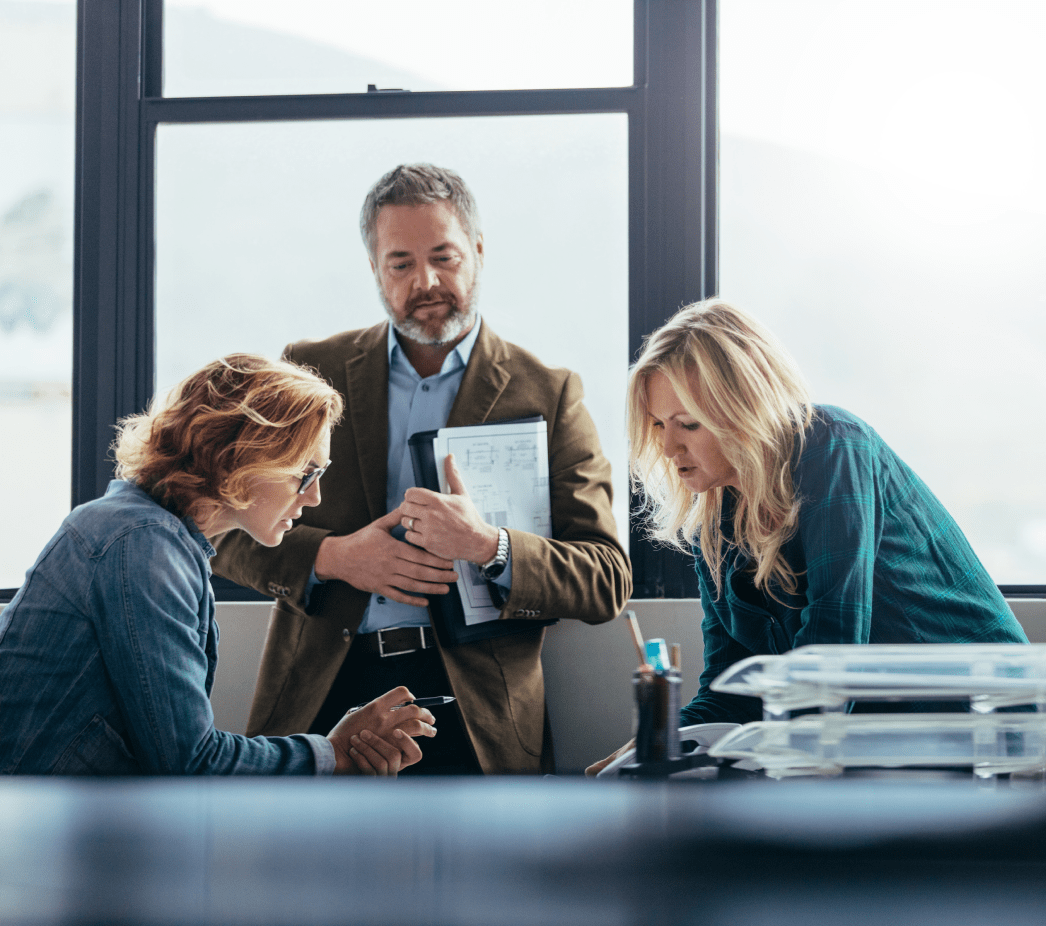 Let's Build Something Together
Generate bindable Cyber, Tech E&O, and MPL quotes in less than 2 minutes with At-Bay's API.
Our Partners
Digital Platforms
At-Bay easily integrates with digital platforms to provide multiple quotes quickly using a short set of questions.
Brokerage Platforms
At-Bay pairs with brokerage quoting platforms, allowing brokers to streamline their placement process and cross-sell within their agency management systems.
Professional Associations
At-Bay collaborates with professional associations and affinity groups to create tailored programs for large groups of similar businesses through an effortless purchase experience.
At-Bay API
Generate quotes in less than 2 minutes for businesses up to $100M in revenue. Our REST API offers you end-to-end workflow support to seamlessly quote, customize, bind, and renew in one place. Each partner is assigned a designated partnership success lead who will assist with onboarding and provide access to our demo environment.
See our documentation
Active Risk Monitoring
Our Active Risk Monitoring services are included, at no additional cost, with every Cyber and Tech E&O policy sold through partner platforms.* Cyber risk is dynamic and constantly evolving, which is why we regularly scan for cyber threats throughout the life of every policy.
In-House Claims
We handle all claims in house with an experienced team that has seen it all, from complex ransomware incidents to large-scale privacy incidents, from Fortune 500 companies to emerging startups. At the first sign of an incident, our Claims team launches a response plan tailored to the specific needs of a business.
Learn more
Frequently Asked Questions