Let's Build Something Together
Generate bindable Cyber, Tech E&O, and MPL quotes in less than 2 minutes with At-Bay's API.
Partner with At-Bay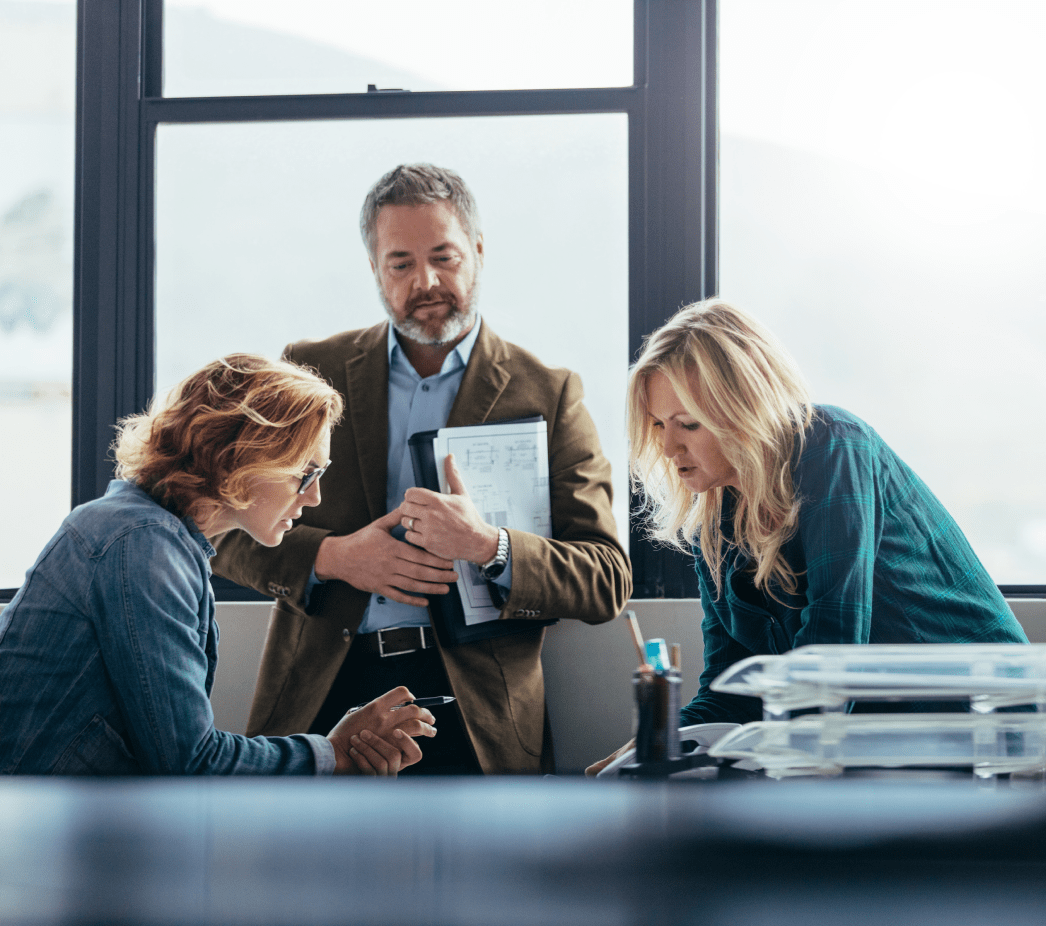 Our Partners
Digital Platforms
At-Bay easily integrates with broker platforms to provide multiple quotes instantly, using a short set of questions.
Insurance Carriers
At-Bay offers a turnkey solution for carriers that want to add cyber liability as a complementary product to their existing offerings.
Professional Associations
At-Bay collaborates with professional associations to create tailored coverage and an effortless purchase experience.
At-Bay API
Our REST API enables partners to generate quotes in less than 2 minutes for businesses up to $100 million in revenue. Once you've gone through a few of our onboarding steps, we'll give you a token to our demo environment.
See our documentation
Active Risk Monitoring
Our Active Risk Monitoring services are included, at no additional cost, with every Cyber and Tech E&O policy sold through partner platforms.* Cyber risk is dynamic and constantly evolving, which is why we regularly scan for cyber threats throughout the life of every policy.
In-House Claims
We handle all claims in-house with an experienced team that has seen it all, from complex ransomware incidents to large-scale privacy incidents, from Fortune 500 companies to emerging startups. At the first sign of an incident, our claims team launches a response plan tailored to the specific needs of a business.
Frequently Asked Questions