Confidence to Thrive in the Digital World
At-Bay's Cyber and Tech E&O primary and excess insurance products give businesses clarity and confidence to embrace technology.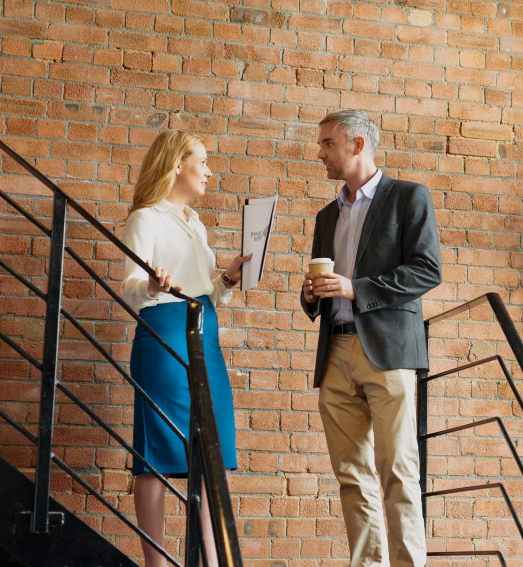 Cyber Insurance
Our commitment to broad Cyber coverage, in good times and bad, leans on our confidence in a deep understanding of digital risk, but it's also about being a good partner.
Tech E&O Insurance
You need a partner who understands technology. As a tech company ourselves, we know the opportunity and risks created by technology. At-Bay's standalone Tech E&O product is designed to meet the needs of innovators.
Modern Risk Management
Digital risk is complex and constantly evolving. The old way of managing risk doesn't cut it in the digital age. We question, analyze, and monitor the risk of every company in our portfolio—not just once, but continuously—so we can educate, advise, and support our brokers and our insureds to avoid loss throughout the life of the policy. Because digital risk never rests, and neither do we.
Learn More
Meet Our Underwriting Team
Our underwriters have been helping brokers navigate complex cyber and specialty insurance products for decades. Introduce yourself to the underwriting contact in your region and ask how they can help.
Instant Quotes, Actionable Insights
1. Log in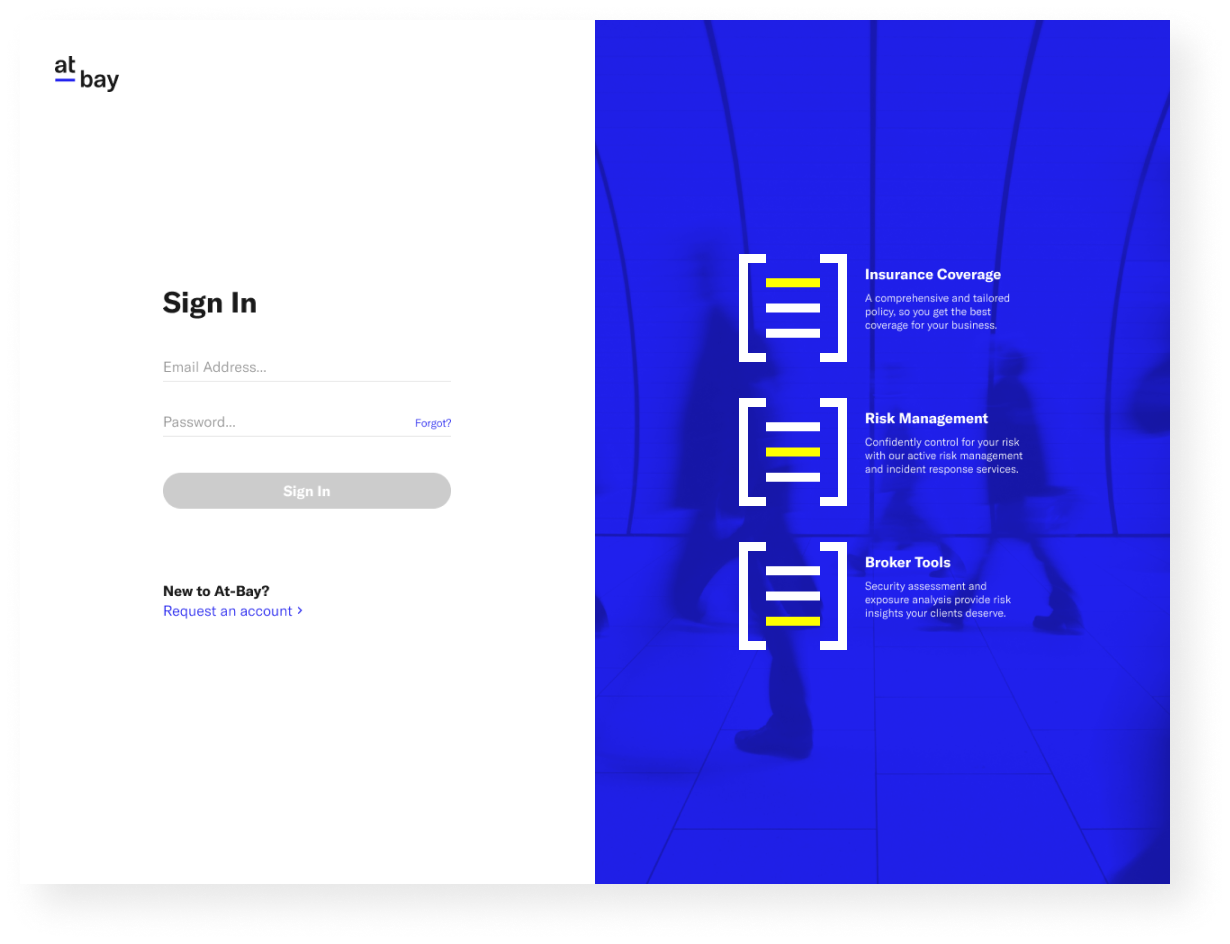 2. Answer a few short questions
3. Immediately get a bindable quote
Our broker platform is built to make your job easier. Get bindable quotes in seconds, accompanied by clear and actionable security insights to help your client avoid loss.
What Brokers Say About Working With Us
CRC San Francisco
"The only thing superior to At-Bay's coverage is their service. During these chaotic times they have been one of the markets to keep things quick and easy for our team and most importantly, the insured. Prompt and detailed responses to questions and almost always both the first to respond to a submission and the most aggressively priced (with broad coverage!!). Their recommendations provide us with perfect feedback to engage with insured's and help them minimize their exposures, leaving the insured feeling great about their security and coverage."
CRC Los Angeles
"Working with the underwriters and cybersecurity response team at At-Bay has been a great experience for myself, my agents, and our insureds. Recently, even the CEO made himself available to walk an insured through triaging a security vulnerability. Top class service and product."
AmWINS
"I have been working as a wholesaler for more than 20 years and the speed and efficiency with which the Broker Platform operates, combined with the underwriting and claims expertise, makes them a premier partner!"
Brown & Riding San Francisco
"From the beginning, At-Bay has wanted to handle cyber insurance differently and they have succeeded in doing so. From their customer service to their security checks in underwriting, the team is a great resource and collection of underwriters for your technology and cyber liability needs."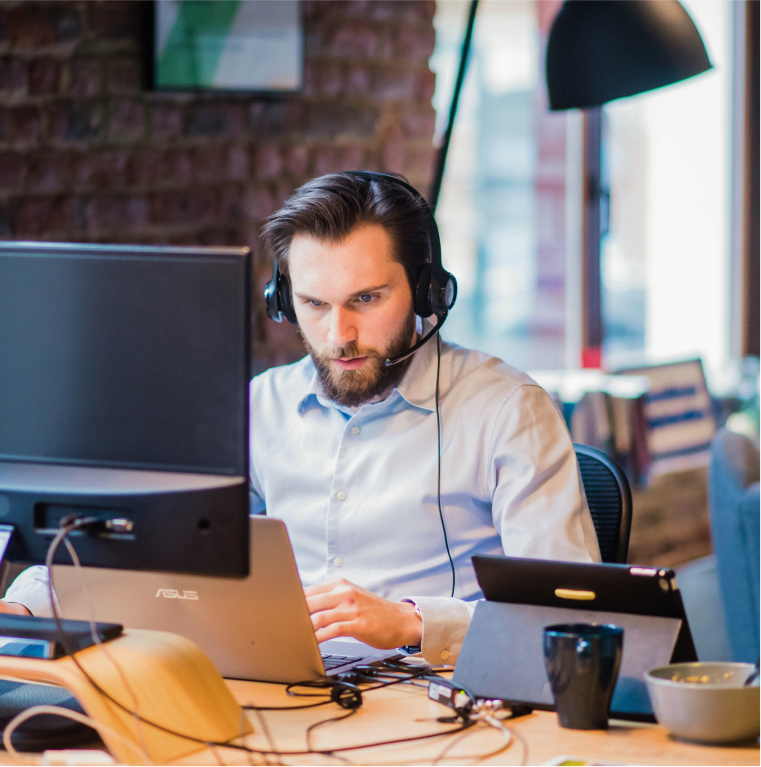 Claims Handling You Can Count On
Our in-house claims team is one of the most experienced in the business.