Confidence to Thrive in the Digital World
At-Bay's Cyber, Tech E&O, and Miscellaneous Professional Liability primary and excess insurance products give businesses clarity and confidence to embrace technology.
Cyber Insurance
Our Cyber coverage is built upon our deep understanding of digital risk and our commitment to being a good partner—in good times and bad.
Coverage details
Tech E&O Insurance
As a tech company ourselves, we know the opportunity and risks created by technology. That's why our standalone Tech E&O product helps protect businesses at every stage of innovation.
Coverage details
MPL Insurance
In an increasingly litigious world, businesses can face claims simply for doing their job. Our Miscellaneous Professional Liability coverage is here for just that—protecting against financial loss and helping pay expenses in the event of a claim.
Coverage details
At-Bay Stance™ Insurance and security in one
With cyber risk becoming increasingly complex and harmful, cyber insurance is only part of the solution. That's why we've created the world's first InsurSec platform called At-Bay Stance—combining security to prevent and insurance to protect. It's one powerful package that lets you easily manage your digital risk and help stop attacks before they happen.
See how it works
Meet Our Underwriting Team
Our underwriters have been helping brokers navigate complex cyber and specialty insurance products for decades. Introduce yourself to the underwriting contact in your region and see how they can help.
Kristie Felton
Head of Insurance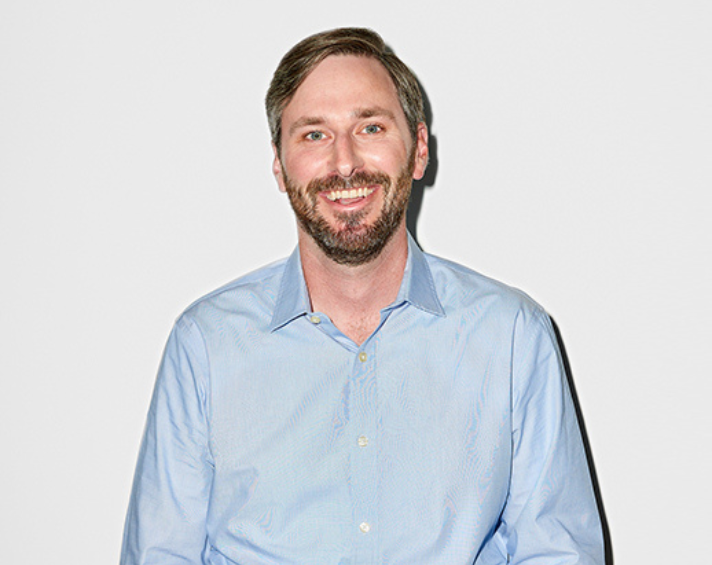 Scott Gold
Head of Field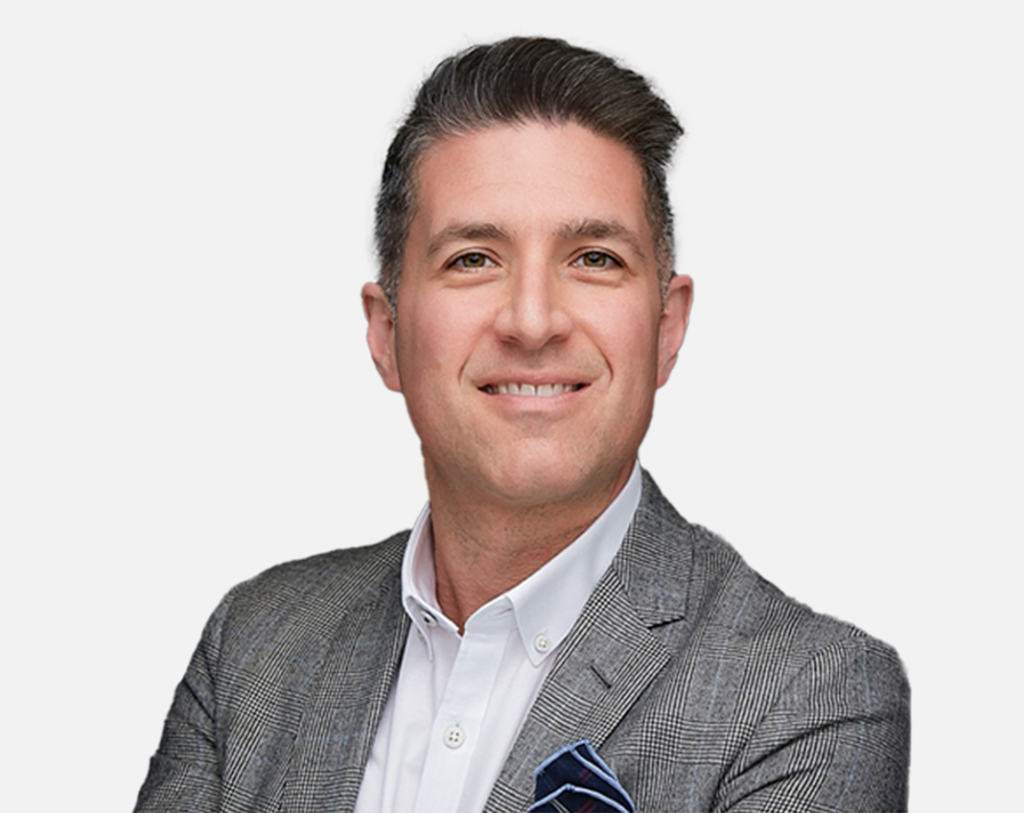 James Riviezzo
Head of National Broker Relations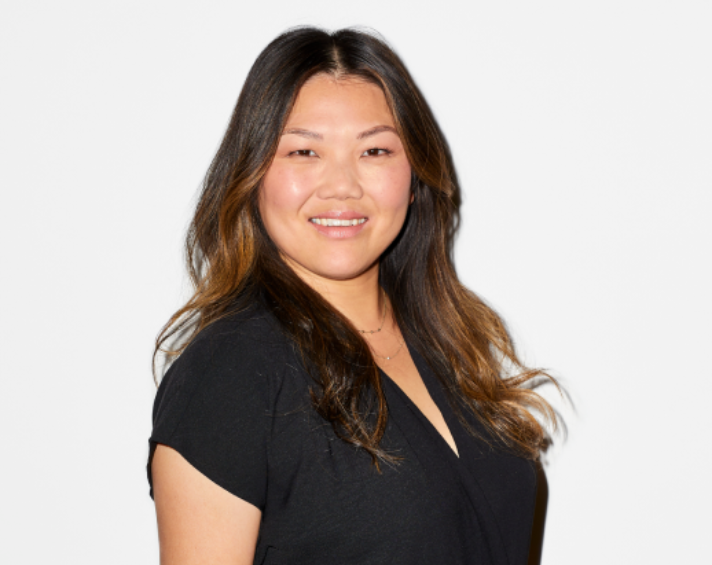 Sandy Perdiguerra
West Coast Regional Underwriting Manager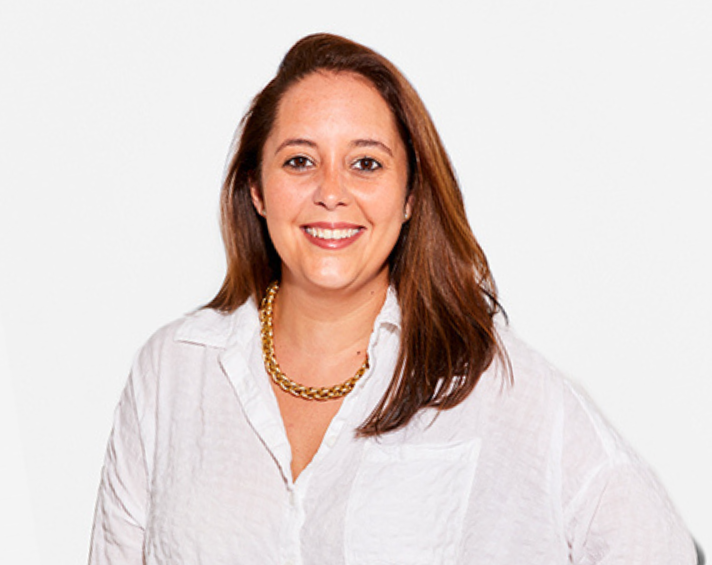 Nikki Post
Southeast Regional Underwriting Manager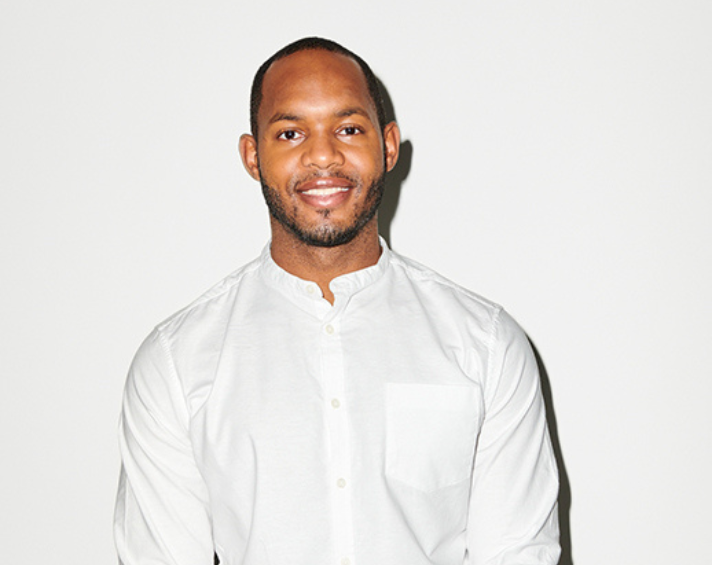 Rae Haynes
Northeast Regional Underwriting Manager
Jamie Burnett
Midwest Regional Underwriting Manager
What Customers Say About At-Bay
Burns & Wilcox
"I've been through At-Bay claims; they are seriously the best I've ever seen. I've been a cyber broker for 13 years, so that has to mean something special."
AmWINS
"Your claims team handled this beautifully. One of the fastest turnarounds with a claims team that I've ever experienced."
Insured
"Thank you for your assistance—I feel your response has been exceptional!"
Brown & Riding San Francisco
"From the beginning, At-Bay has wanted to handle cyber insurance differently and they have succeeded in doing so. From their customer service to their security checks in underwriting, the team is a great resource and collection of underwriters for your technology and cyber liability needs."
Are you a broker?
Find broker documents, MPL guides, renewal applications, and more in the Broker Hub.