A Modern Way to Manage Digital Risk
Cyber risk is highly complex and constantly changing. Most organizations don't have the resources to address cyber risk on their own, yet a cyber attack can cost millions in lost revenue and brand reputation. As a company founded by cyber experts, At-Bay wants to help you prevent loss before it ever happens.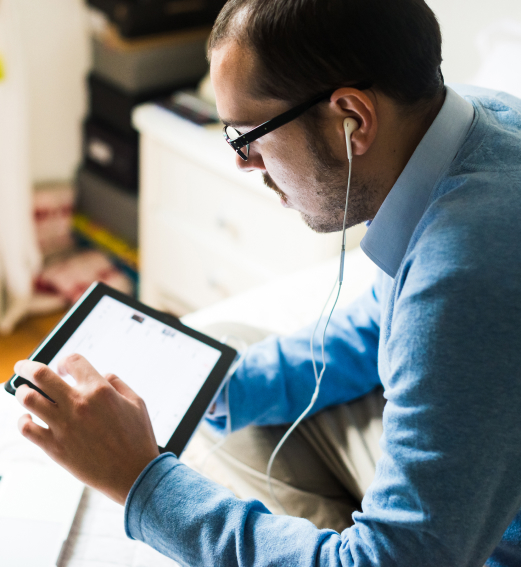 How active cyber risk monitoring works
Assess client risk like a hacker
With every policy we quote, our security team scans the client's system to identify vulnerabilities, just like an attacker would.
Actionable insights
Findings from the security scan are presented in clear language with actionable insights that empower you to help the client improve their security.
Active risk monitoring
We actively monitor every customer's network throughout the life of the policy, at no additional cost. If a new vulnerability is identified, we reach out with actionable measures to swiftly mitigate the risk.
Better security means better coverage
In the technically complex, fast-changing world of cyber risk, actuarial tables are forever a step behind. At-Bay's in-depth, real-time view into digital risk enables us to offer better coverage, minimizing your exposure.
The real-world impact of modern risk management
Our security team has helped insureds avoid millions in potential losses before hackers even had a chance.
Case Studies
Manufacturer Secures FTP Port to Deter Malicious File Uploads
Case Studies
Engineering Firm Mitigates Data Risk Found in Security Scan to Obtain Cyber Coverage
Case Studies
At-Bay Helps Transportation District Improve Data Security and Upgrade Cyber Insurance
What's your cyber risk?
Quickly determine your client's financial exposure to a cyber attack with our data breach and ransomware cost calculators.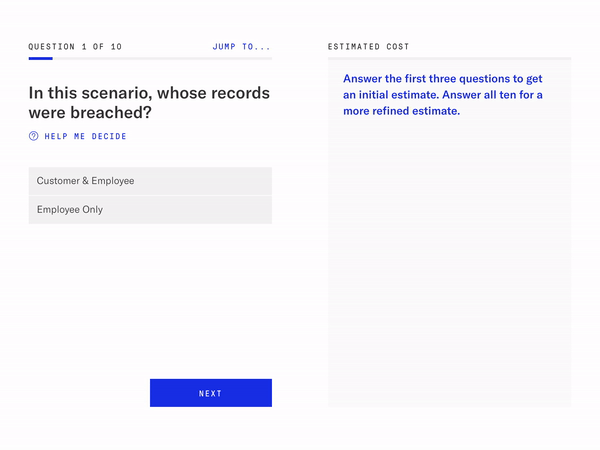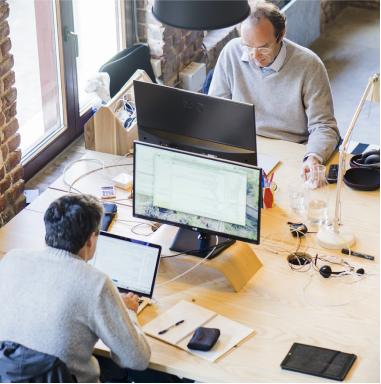 Actionable security insights
Our Security Report empowers you with clear and actionable recommendations to help your client manage their digital risk.