Article
Meet Yael Duek-Golan, Director of Research & Development
Employee Spotlights showcase the talented employees who contribute to At-Bay work and culture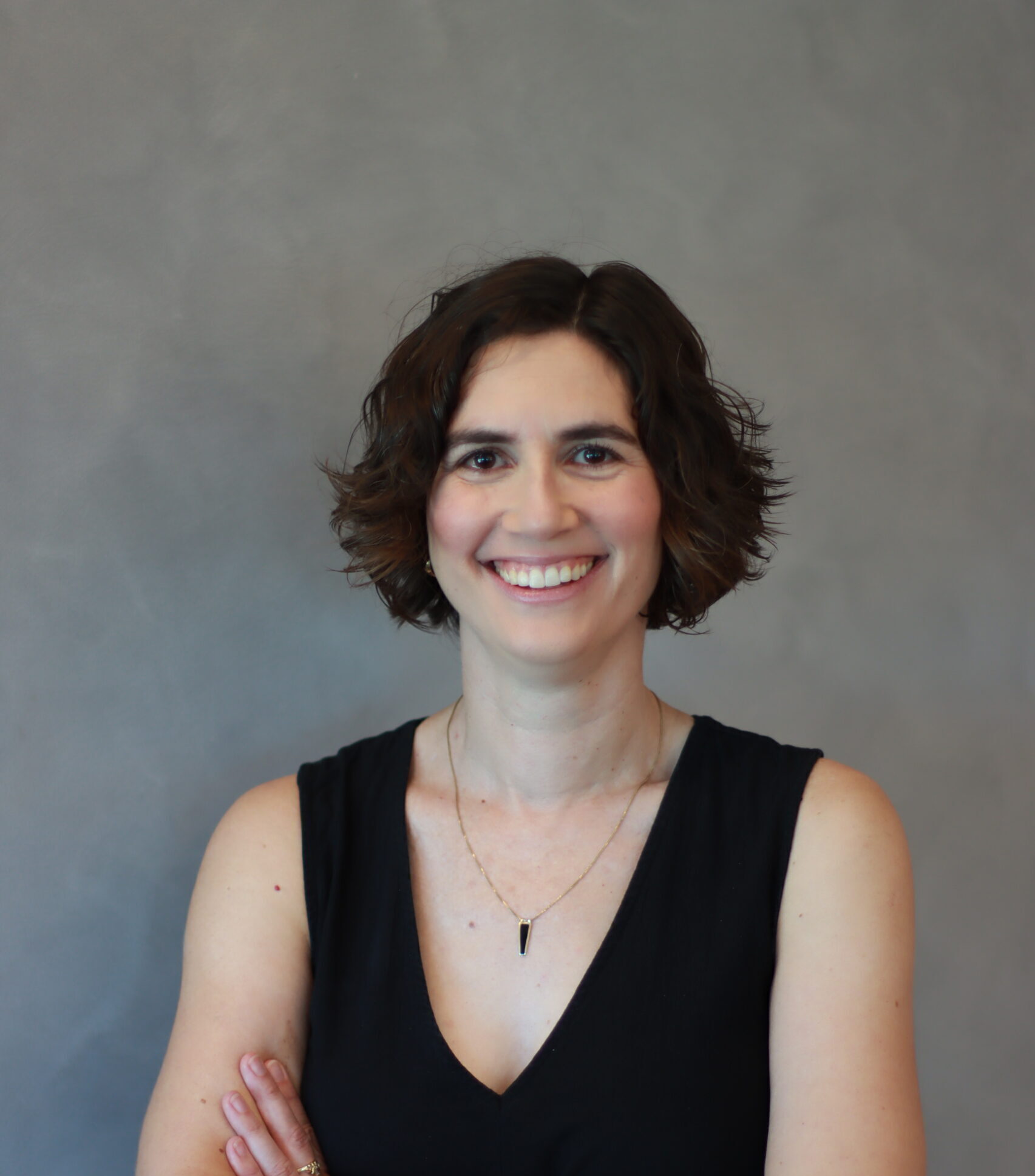 Yael Duek-Golan is At-Bay's Director of Research & Development (R&D). She manages two software engineering teams, both of which work on product improvements with a current focus on developing automation tests and adding new capabilities to a variety of products including the Broker Platform, partner API, and At-Bay's internal insurance framework.
Described by the VP of R&D as "an inspiring leader and a great contributor to our culture," Yael is an experienced developer and manager with an aptitude for leading teams through large projects and streamlining work methodology. She joined as R&D Team Lead in January 2022 and was promoted to her current position in September 2022.
Yael shared details about her professional background and At-Bay experience with us:
1. How Did You End Up At At-Bay?
I have been working in software for over 22 years now, and I have a diverse professional background, with experience as both a developer and a manager as well as tenure at companies of many sizes and industries. At this point in my career, I care about what I do, and I'm able to be selective about the type of company I want to work for.
What matters most to me is that I can do good with my work.
When a former colleague of mine reached out to me about the R&D Team Lead position at At-Bay, she emphasized how her work allows her to help protect small businesses from cyber security threats. This endorsement convinced me to join the company, and if I reassess that decision today, it's still valid — I made a good choice.
2. What Skill
Have
You Developed In Your Career That Helps You Shine At At-Bay?
Over the course of my technical career, even as I have gained more experience, I have always been willing to put my ego aside to learn new things. This is the wisest thing I've ever done, and it has helped me develop the skill that I'm most proud of: my ability to transition successfully between managing teams and doing hands-on developer work. 
Another approach that has helped me succeed is my straightforward communication. I am not a person who keeps to herself — whenever I have feedback about a process or project, I speak up, and this directness serves me well at At-Bay. People are willing to listen and also to act upon new ideas, no matter whether those ideas come from the most senior or the most junior person.
3. What's The Most Fulfilling Part Of Your Role?
I'm definitely a people person, and it's fulfilling that my management and my encouragement allow my team members to come to work a bit happier each day. That is priceless to me.
After a few years of experience as a manager earlier in my career, I decided to return to take a step back and work as a developer because I thought life would be simpler if I only had myself and my work to worry about. But I have learned that I actually love the people-focused aspects of my job the most, and I've been able to lean into management in my time at At-Bay, building up my teams and supporting them through ongoing growth and high-impact projects.
4. What's Your Favorite At-Bay Memory? 
Our companywide retreat in Cancún stands out as my best At-Bay experience so far.
When the company announced the retreat, I wasn't sure what to expect — after all, At-Bay is a mixture of so many different cultures and geographies, and this was the first time we all came together in person since I joined the company. But meeting people face-to-face and mingling with different teams was an irreplaceable experience.
The best part was that everyone was put on equal ground. It didn't matter who was a manager or who joined the company two weeks ago — we all just connected as people, spending quality time together that wasn't defined by our roles or projects.
5. Who Would You Say Is Your Pop-Culture Avatar?
Wonder Woman has been my pop-culture avatar since I was young. In one of my yearbooks in elementary school, a friend drew me as Wonder Woman, and ever since then she has been a recurring figure in my life. I've even used her image as my avatar in work apps and platforms through the years!
Everyone is a Wonder Person in their own way, and I believe that what makes me a Wonder Woman is my ability to endure anything life throws at me. Over the course of my life and my career, I've grown bolder and more confident. The worst outcome when I try something new is that I might make a mistake at first… and if that happens, so what? I can simply try again and trust that I'll find my way eventually.
At-Bay is hiring! Check out our careers page to learn more and explore current job openings.