Premium Savings for Cloudflare Customers
At-Bay empowers businesses to thrive in a digital world. Combining cyber security expertise with industry-leading insurance, we bring clarity to the complexities of cyber risk.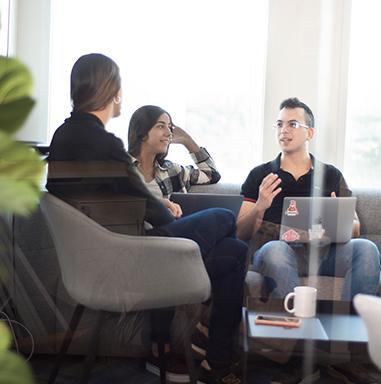 Rewarding Smart Security Choices
We're invested in the strength and security of your business. At-Bay was founded by security experts with the goal of helping you prevent loss before it happens. Starting early next year, if your business uses Cloudflare's Comprehensive DDoS Protection, you can save up to 10% on your At-Bay Cyber insurance policy.

*Premium savings subject to loss history and individual risk profile of each account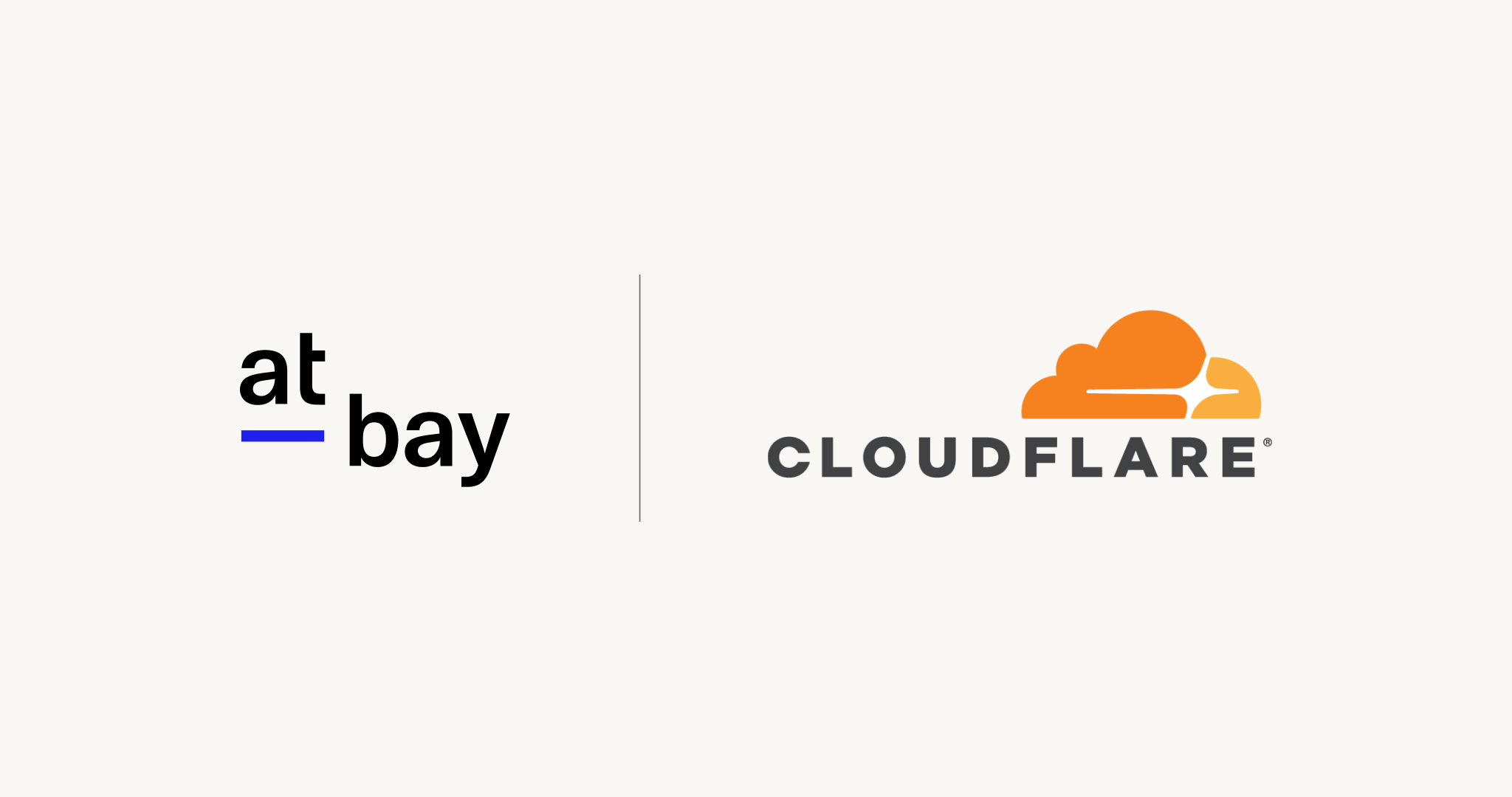 More Than Your Typical Cyber Insurance Policy
At-Bay goes above and beyond the typical cyber insurance experience. As a policyholder, you get the benefits of our modern approach to risk management.
Instant Risk Assessment
We assess the strength of your external network security before you purchase a policy.
Learn More →
Active Risk Monitoring
We monitor your business for new threats throughout the life of your policy.
Learn More →
Cyber Security Expertise
We support your business with real-time alerts and security recommendations.
Learn More →
At-Bay's Blueprint for Beating Ransomware
Businesses insured by At-Bay experience 7x fewer ransomware incidents compared to the industry average. Our report explores how At-Bay successfully partners with the businesses we insure to help you avoid ransomware and stay secure year-round.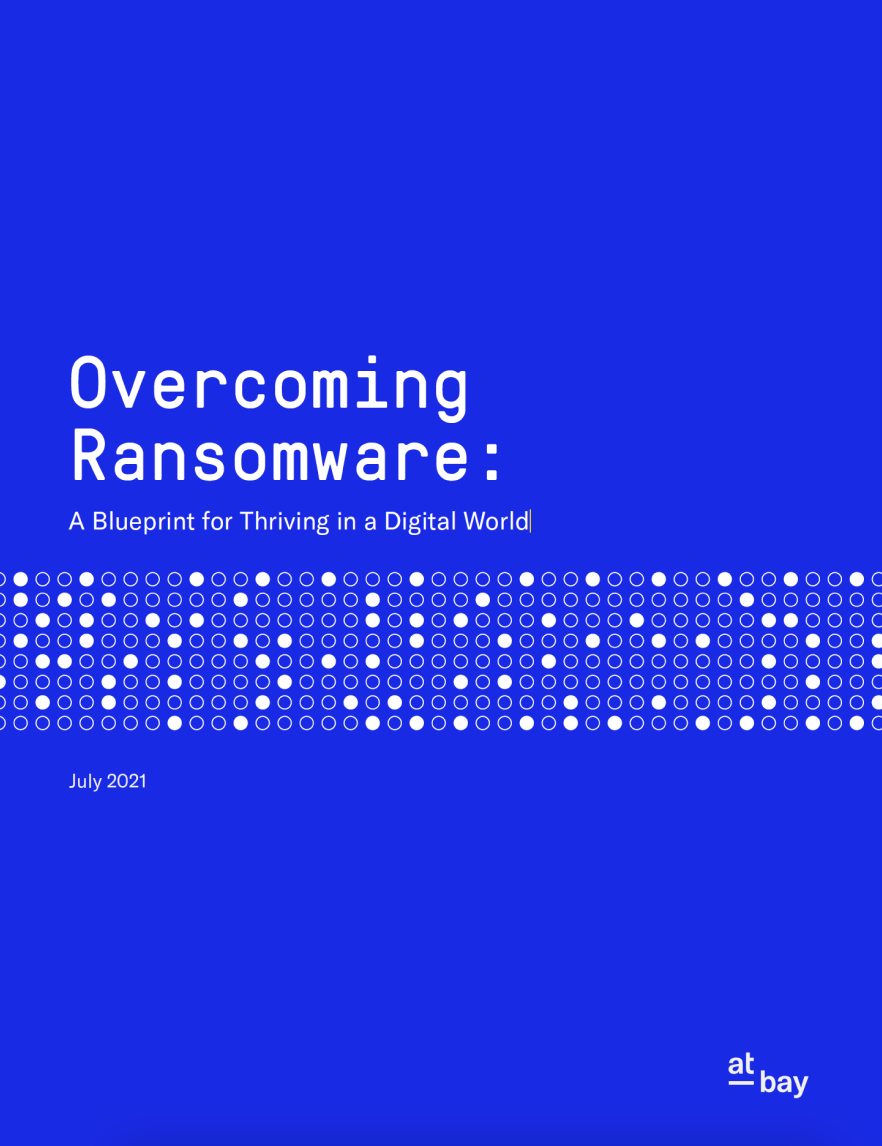 Commercial Credit Group
"At-Bay is more than a traditional Cyber MGA. They are a group of highly trained security experts with a deep understanding of today's evolving cyber security threats and risk mitigation. At-Bay's free network scanning and continuous monitoring has empowered our internal Information Technology team with actionable insights on how to minimize exposure from cyber threats and improve our overall security."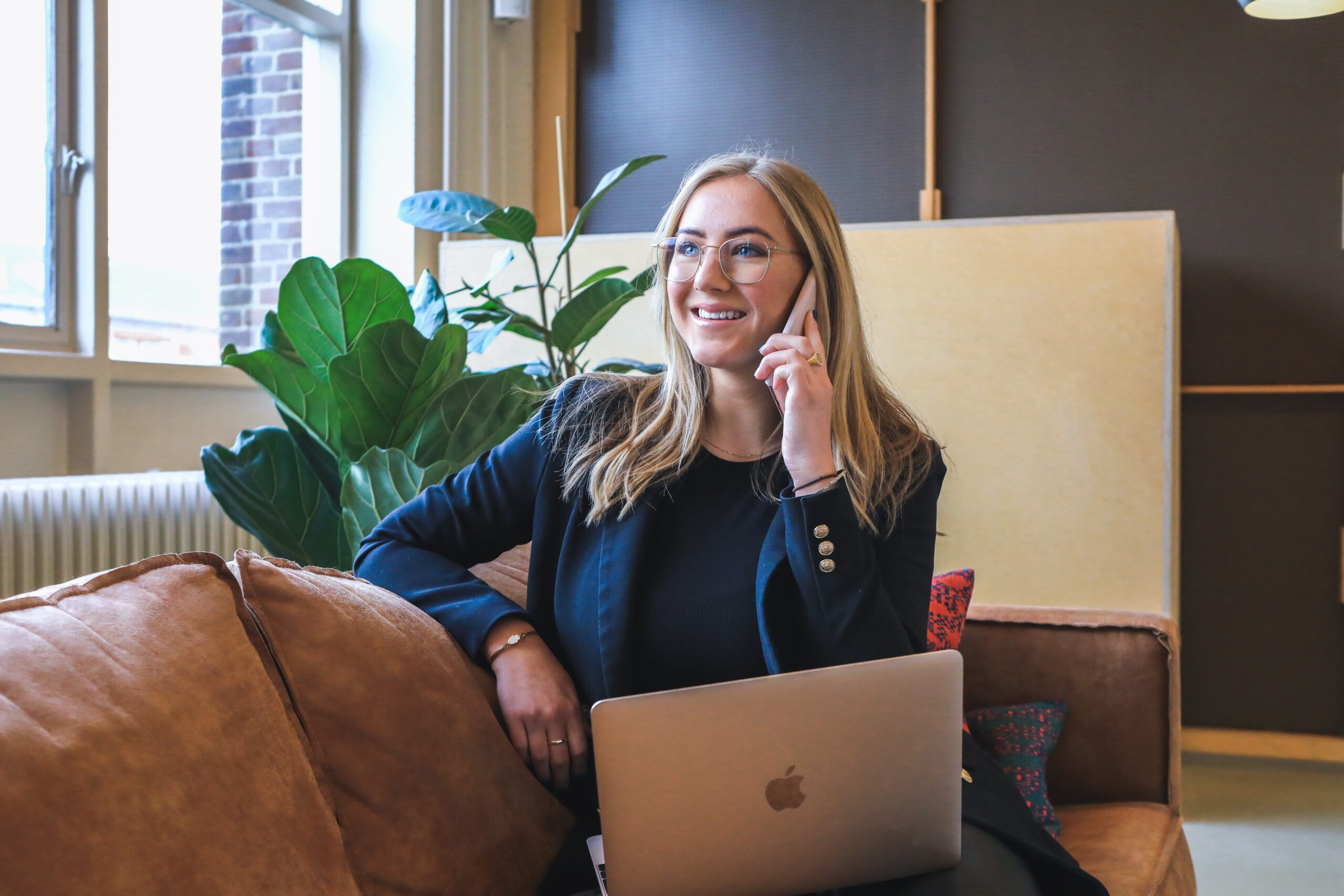 How To Get Started
Contact your commercial insurance agent today and request a Cyber quote from At-Bay.