Get Rewarded for Smart Security Choices
We're invested in the strength and security of our customers. At-Bay is partnering with Cloudflare to provide exclusive offers on security products that further risk mitigation and reduce insurance rates to help prevent a cyber attack on your business before it happens.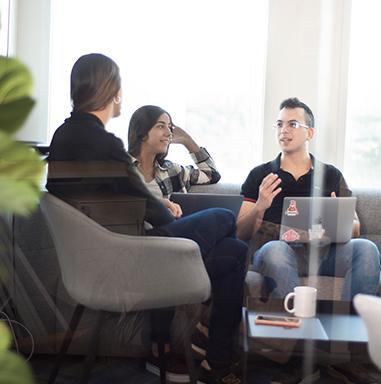 3 Months of Cloudflare Pro for Free
To help protect businesses from cyber threats, including Log4j, At-Bay is offering current customers that purchase Cloudflare Pro reimbursement for the value of three months of Cloudflare Pro ($60), subject to the offer's terms and conditions.
Sign up for Cloudflare Pro →
Sign up for Cloudflare Pro using the link below

Submit receipts after 3 months of Cloudflare Pro usage

Get a prepaid debit card for $60 from At-Bay
Sign up for Cloudflare Pro →
Submit Your Cloudflare Receipts
After three months of Cloudflare Pro usage, complete this form to receive your reimbursement.
Submit Receipts →
Improve Your Security Posture
In light of the rising frequency and severity of attacks (ransomware, DDoS), cyber risk partnerships are a vital tool to mitigate common threat vectors.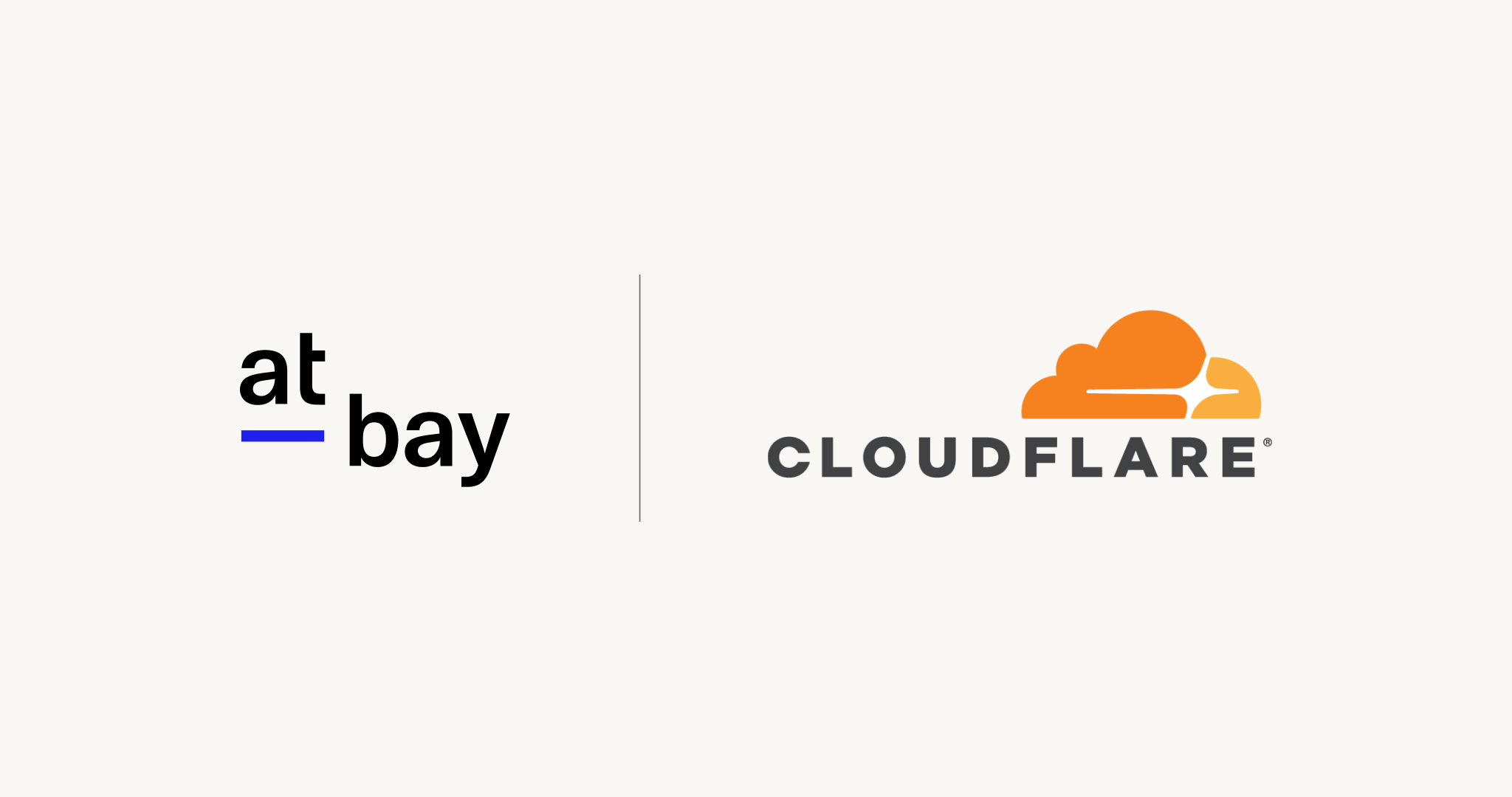 More Than Your Typical Cyber Insurance Policy
At-Bay goes above and beyond the typical cyber insurance experience. As a policyholder, you get the benefits of our modern approach to risk management.
Instant Risk Assessment
We assess the strength of your external network security before you purchase a policy.
Learn More →
Active Risk Monitoring
We monitor your business for new threats throughout the life of your policy.
Learn More →
Cyber Security Expertise
We support your business with real-time alerts and security recommendations.
Learn More →
Cloudflare 3 Months Reimbursement Terms & Conditions
At-Bay customers wishing to sign up with Cloudflare must do so using the "Sign Up" link above. After three months of Cloudflare Pro usage, At-Bay customers must submit their receipts directly to At-Bay to receive a $60 prepaid debit card. To submit your information, visit at-baycloudflare.paperform.co. Offer available to eligible businesses in the following states: AL, AZ, CA, FL, GA, IL, IN, IA, KY, LA, MO, NV, NH, NJ, NY, OH, OK, OR, PA, UT, WA, and Washington, D.C. For questions about this offer, contact cloudflare@at-bay.com.