MPL Appetite Guide
At-Bay provides instant quotes up to $2 million in limits ($5 million with underwriter review) for businesses up to $50 million in revenue for Miscellaneous Professional Liability coverage.
To learn more about At-Bay's Broker Platform, register for a 30-minute training session.
Fill out this form to download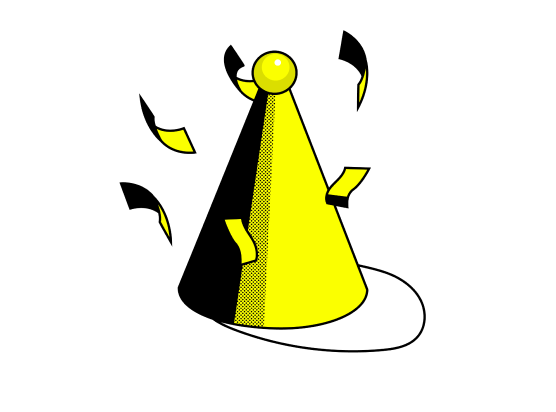 Thank you
Continue on to view the content.