Cyber: Full Application
Use the Full Application if the applicant's annual revenue exceeds $100 million. If revenue is under $100 million, you can use the Express Application — or skip the manual application entirely and get an instant quote on the Broker Platform.
Fill out this form to download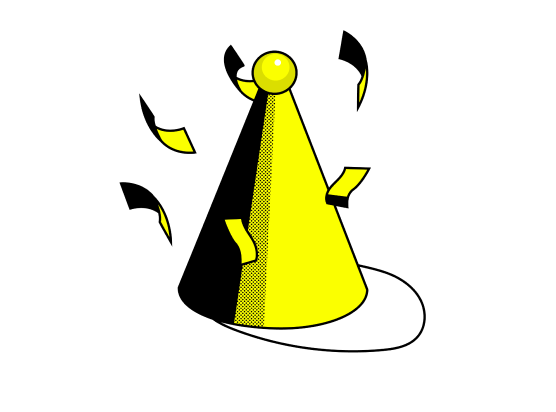 Thank you
Continue on to view the content.