At-Bay Comprehensive Security Solutions
At-Bay Comprehensive Security Solutions
Every At-Bay customer receives access to a wide range of protective services that can help prevent cyber attacks before they happen.
Learn more about our proprietary Active Risk Monitoring service, as well as our partnerships with leaders in cyber security and technology.
At-Bay Comprehensive Security Solutions
Fill out this form to download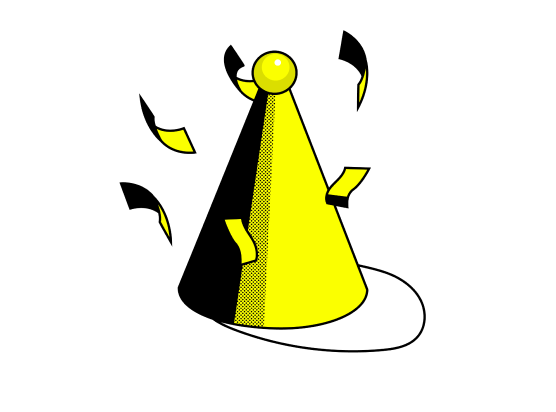 Thank you
Continue on to view the content.